League of Angels Version Update V 3.90: The Evolution of Seraphic Cat Arrives!
17.12.27
Update Time: Dec.28th
New Version: V3.90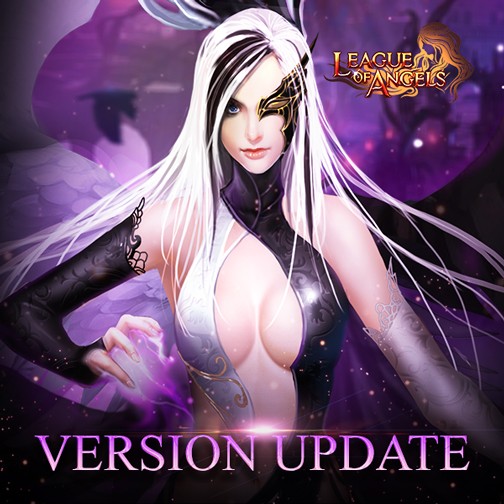 New Amulet:
Frostbite Battleaxe (Snow Messenger)
New Mount:
Star Cat
He is Seraphic Cat's evolution. Glamour skill: Intergalactic Meow
New Item:
1.Exclusive Token for New Year 2018
2.Titles for Yearly Review
Bug:
Fixed the bug that Lord Skyscream's Round Skill didn't do damage.