League of Angels Version Update V 3.90: New Sylph Blade Spirit Shows Up!
17.12.20
Update Time: Dec. 21st
New Version: V3.90
New Hero:
Lord Skyscream
Lord Skyscream is ready to show up in tavern!
New Sylph:
Blade Spirit
The spirit and the blade are one.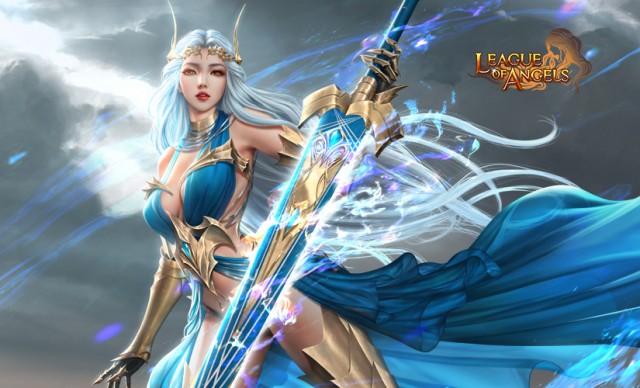 New Angel in Angel Awakening System:
Estella
New Fairy:
Tiny Santa
"Be careful or you will wind up with a bag of coal, you hear me?"
New Components and Blueprint in Homestead:
Christmas themed components and blueprint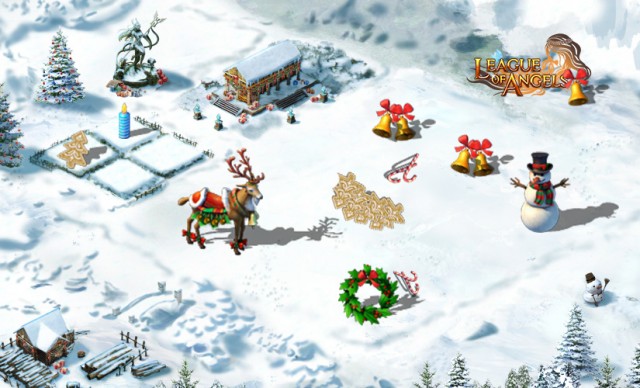 New Item:
1.Exclusive Token for the Upcoming Christmas Events
Including Snowman Snow Globe and Christmas Tree Snow Globe.
2.Christmas Chest
Improvement:
1.Clifford Tree will show up as Christmas special edition.
2.A new loading picture is added in celebration of Christmas and New Year.