League of Angels Version Update V 3.90: New Clothing Red Memory
17.07.26
Update Time: July 27th
New Version: V3.90
New Feature:
Unbreakable Bond for Mounts
New Clothing:
Red Memory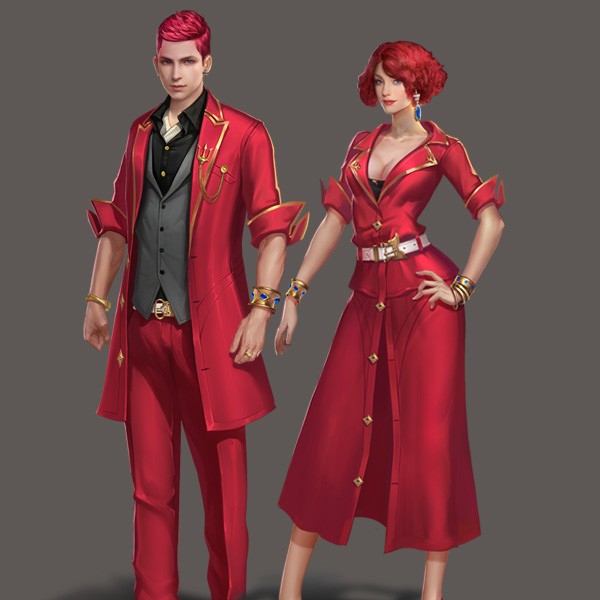 New Fairy:
Evolution for Tiny Alecta
New Item:
1.New Khaos Card (Elpis), New Khaos Card (Cedric) and New Khaos Card (Sword of Fury)
2.Customized Weapon for Champion Showdown Winners
Improvement:
1.Max level for alliance is increased to Lvl. 70.
2.Draw 100 cards in a row is available in Taven.
Bug:
Fixed the skill bug of Cedric.