League of Angels Version Update V 3.90: New Hero Violet Talon Shows Up!
17.07.19
Update Time: July 20th
New Version: V3.90
New Hero:
Violet Talon
Hero Skill: Nightmare Talon
Few enemies can survive his deadly strike.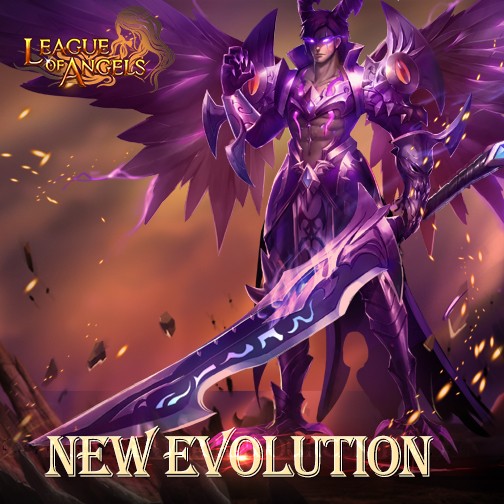 New Feature:
Unbreakable Bond for Mounts
Bond your mounts to gain more stats!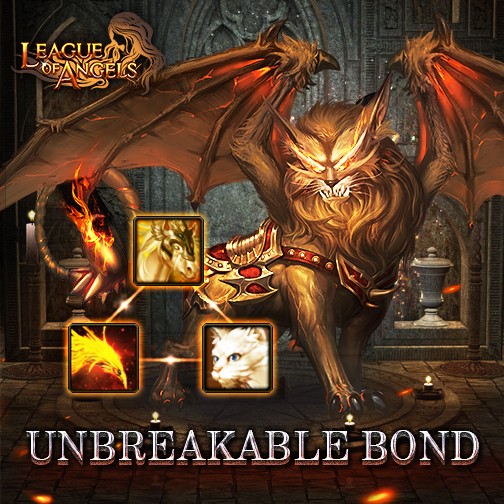 Bug:
1.Fixed the bug that Saintly Queen is producing opposite results.
2.Fixed the bug that Lvl.14 HP+END Gem can't be synthed.