League of Angels Version Update V 3.90: New Mount Chimera Arrives!
17.05.24
Update Time: May 25th
New Version: V3.90
New Mount:
Chimera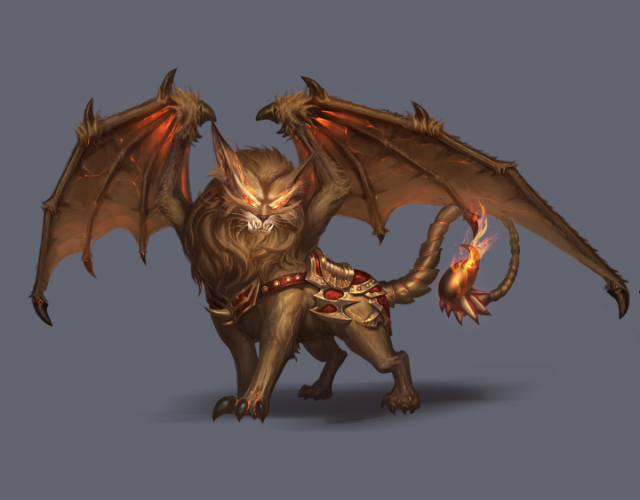 New Angel in Angel System:
Aurora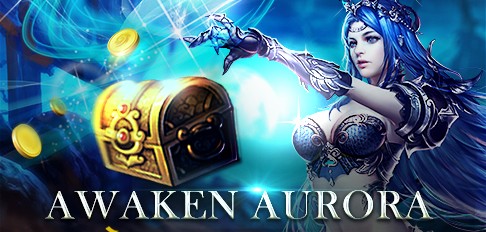 New Item:
Customized weapons for Champion Showdown winners
Note:
Smelting event starts on May 26th (server time).
Improvement:
Increase the buy out on Check-ins.