League of Angels Version Update V 3.90: New Sylph Zeus Has Arrived!
17.05.10
Update Time: May 11th
New Version: V3.90
New Sylph:
Zeus
The most powerful sylph has arrived.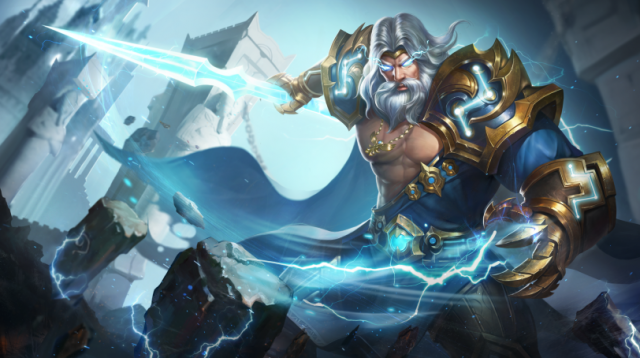 New Angel in Angel Awakening System:
Thana 4th Awakening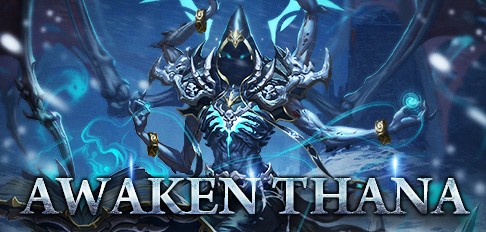 New Item:
CS Resource Tycoon Chest
The chest contains Thana Awakening Stone and L3 equipment.
Improvement:
Add a new loading picture for May.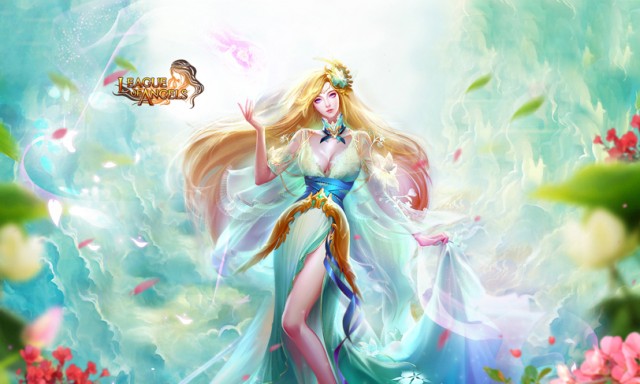 Note:
Volatile Battlefields will start on May 12th (server time).