League of Angels Version Update V 3.90: Divine Realme Level Is Online!
17.03.15
Update Time: Mar. 16th
New Version: V 3.90
New Feature:
Divine Realm Level
This new feature enables players to obtain new equipment and increase their battle rating by leaps and bounds! For morre details, please visit our forum.

New Hero:
Ghost Dancer
She is the evolution of Bloody Dancer, and her Ghost Dance has been a nightmare to enemies.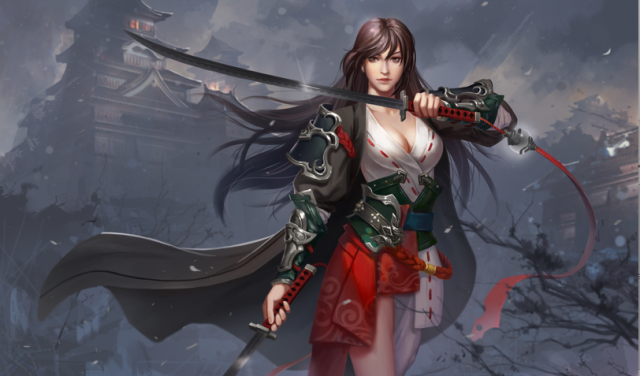 Note:
1.The 21st CS Team Tournament will start on

Mar. 23rd

(server time).
2.Smelting event will be available on

Mar. 17th

(server time).