League of Angels Version Update V 3.90: New Angel Monica Joins the League!!
17.02.22
Update Time: Feb. 23rd
New Version: V3.90
New Angel:
Monica
She is the only angel with short hair. What do you think she has experienced?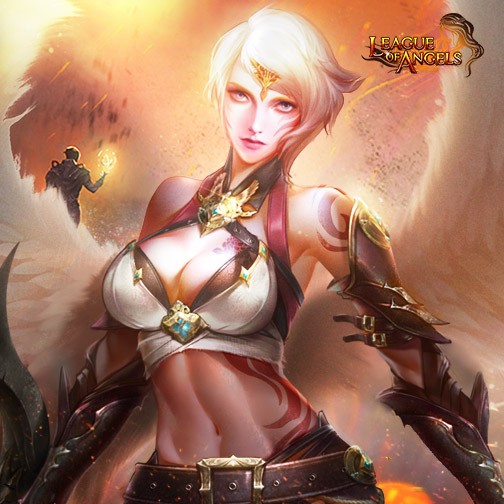 New Item:
New Khaos Card (Angel)
New Khaos Card (Equip)
New Khaos Card (Hero)
Improvement:
Adjusted the items in Cross-server Shop to make it more friendly to players.