League of Angels Celebrates Fifth Anniversary
18.12.11
It is traditional to celebrate a fifth anniversary with wood but, for gamers wed to League of Angels, a carefully-crafted fruit bowl or ornate door stop won't be necessary; because the world of angels, demons, and dragons is coming to players around the world with some very special events from the 11h to 26th of December, each offering the chance to acquire special currency which can be converted to win prizes.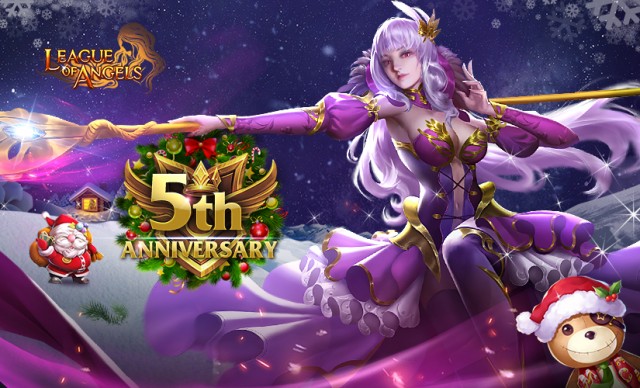 The events include Single-server Resource Tycoon (8th-13th), Cross-server Resource Tycoon (20th-25th), Anniversary Tree(11th-15th), and Christmas Tree (22nd-26th) for the below prizes:
A new Angel – Bijou, a powerful Angel specially designed for the 5th year anniversary
A new Hero – Immortal Fox, an evolution of existing hero, Nine-tailed Fox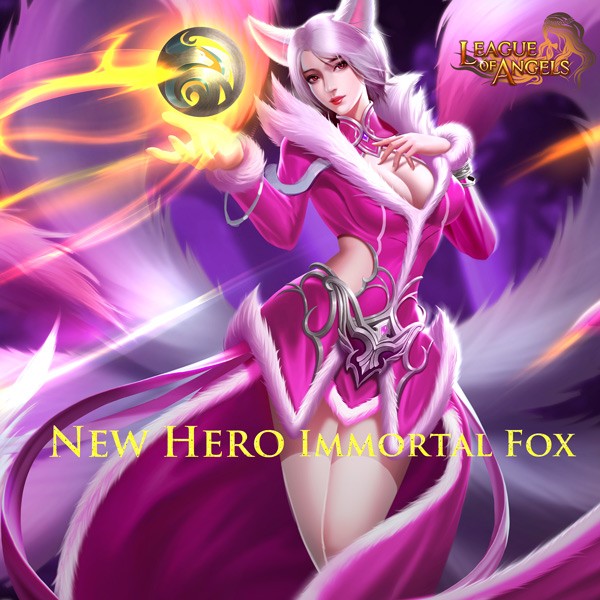 A new Mount – Christmas Husky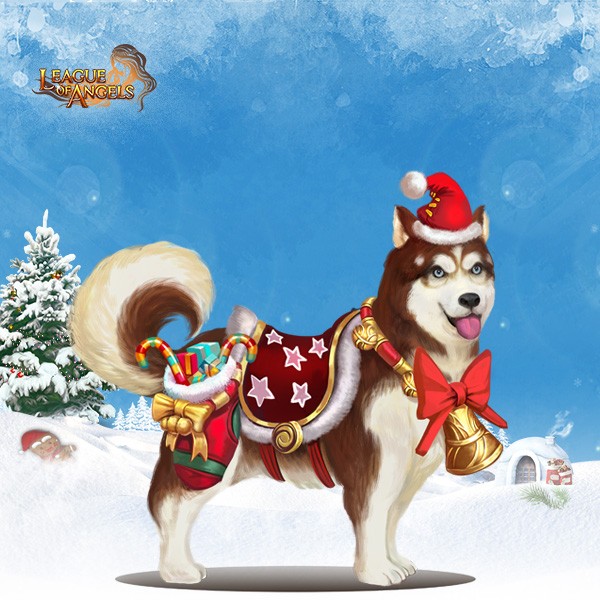 A new Fairy – Magician Squirrel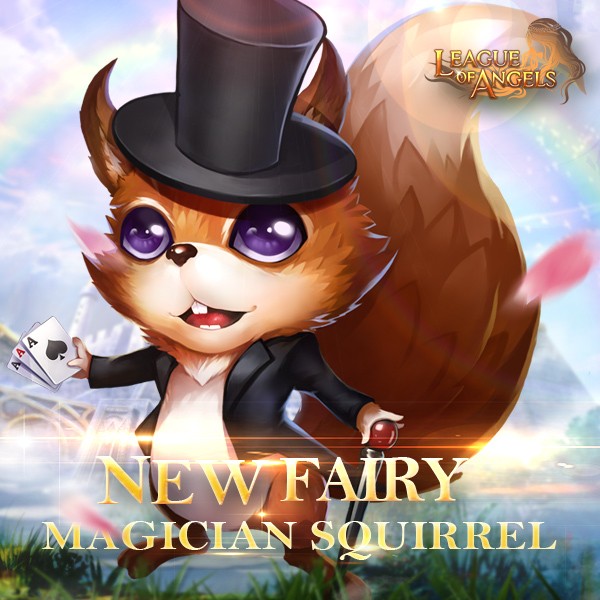 A new Fairy – Christmas Bear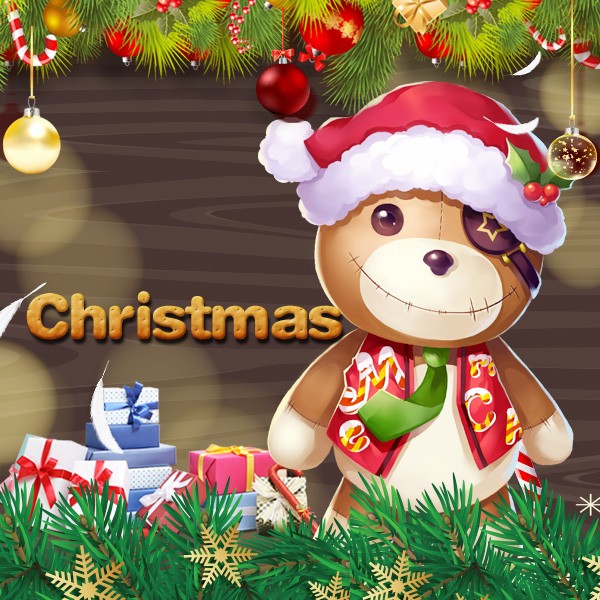 New Homestead prints and units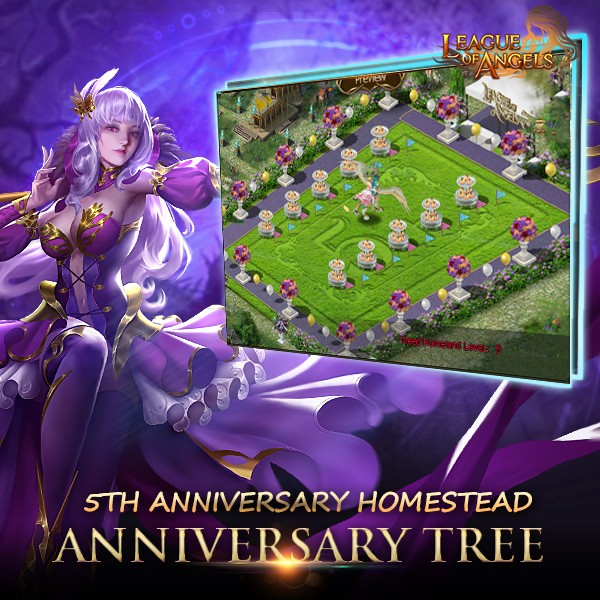 Released in 2013, League of Angels was YOOZOO Games' first global browser-based game. Since then, it has won numerous awards (including 'Facebook's Best Web Games') it has also spawned two sequels (League of Angels 2 and 3) as well as the forthcoming League of Angels: Origins (to be officially released in 2019).
For more details on the events and prizes available as part of the fifth anniversary of the original League of Angels, head over to Facebook.