Pyrona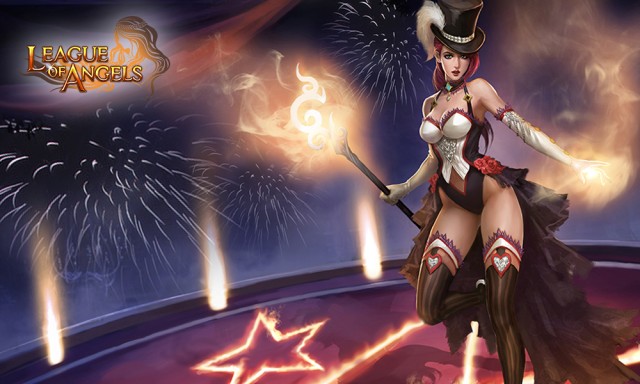 Description: Raised in a circus, Pyrona became well steeped in magic and trickery at an early age. Be careful, she likes to play with fire!
Class: Mage
Position: Striker
Skill: Arcane Vortex – Deals (140% ATK + 200), 40% chance to Paralyze for 2 turns.
Partner Skill: Having Zweihander in the same party triggers Arcane Vortex+.