Lucky Tree, Starry Dream and Lucky Chest:New Fairy Moonlight Hare Arrives
16.09.19
New Fairy Moonlight Hare Shows up!

Salute Warriors!
If you want to gain the new amulets(the Zeus Series) for your hero, check Lucky Tree out.
If you want to play with the new fairy Moonlight Hare, check her out in Starry Dream!
If you'd like to win large amount of diamonds, come and test your luck in X-server Lucky Chest!
Note: Time is limited.

Lucky Tree
Duration: 9/20 to 9/23 (Server time)
What's New Here:

1.Take Bloodsucker and evolve him! He is eager to join your party and destroy enemies!
2.Awaken your angels and fight alongside them! Kay and Noelle are waiting.
Check out what's more the Lucky Coin Shop.

1. Bone of King, Chaos Paladin and a lot of evolution heroes are available now. It's wise of you to seize this chance.

2.You can go further with a powerfu mount. What about White Dragon and Bone Dragon?
3.Don't forget to upgrade your equipment slot with Heavenly Siderite and Ascension Stone!

4.Dress up a new clothing in the long road from Rio to Tokyo. City Hunter Costume and more will be there.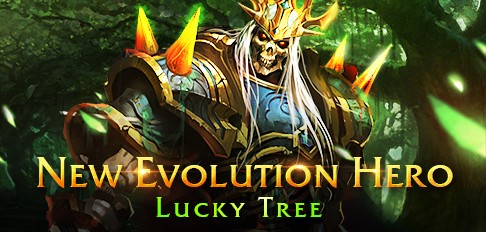 Your personal rewards are based on the points you have got. Magic Mount Soul, Armament Chests, Divine Emblem will all be yours.
Starry Dream
Duration: 9/21 to 9/24 (server time)
Description:
Starry Dream consists of three parts, Fantasy Star, Reward List, and Point Rankings.
Note: Server merge will come on 9/26(server time). Please use ALL your Lucky Points during the event in case you encounter any game issues after the server merge.

If you want to take the cute Moonlight Hare and gain more resources. Starry Dream can be a good choice.
Lvl.9 Fusion Gem Chest, Elven Camouflage, Grotto Heart, Lvl.5 Armament Crystal Chest, Element Crystal, Spirit Essence, Royal's Mark, Khaos Core, Purgatory Soul, and more will appear in Reward List.
Legendary Pandora's Box(Zeus Series)

is waiting in Overall Ranking this time!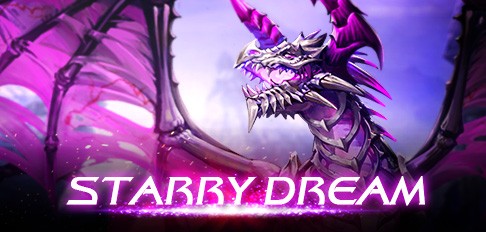 X-server Lucky Chest
Duration: 9/20 (Server Time)
The X-server Lucky Chest has been optimized and will last for only one day. Don't forget to check it out in Hot Events.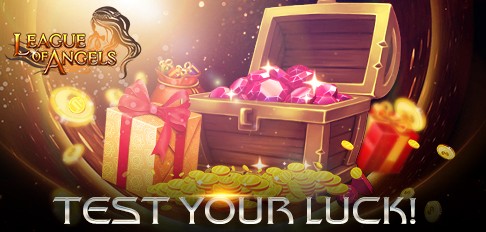 P.S.: i9/19 is the day to swagger and growl! Share a picture of you wearing pirate costume on our Facebook fan page to win FREE DIAMONDS!
Please note that the above content might be adjusted due to changes of the development plan. Final updates will be determined in game.
More exciting events are coming up through September 19 to September 30 (Server Time), check them out in the in-game Hot Events menu now!
Hope you have fun in LoA!