League of Angels Version Update V 3.90: New Hero Soul Messenger
17.11.15
Update Time: Nov. 16th
New Version: V3.90
New Hero:
1.Soul Messenger
He is the evolution of Snow Messenger, skill: Death's Shadow.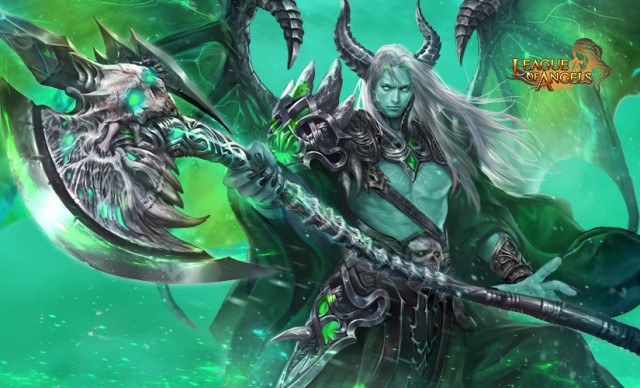 2.Dragon Goddess
She is the evolution of Dragon Queen, skill: Dragon's Inferno.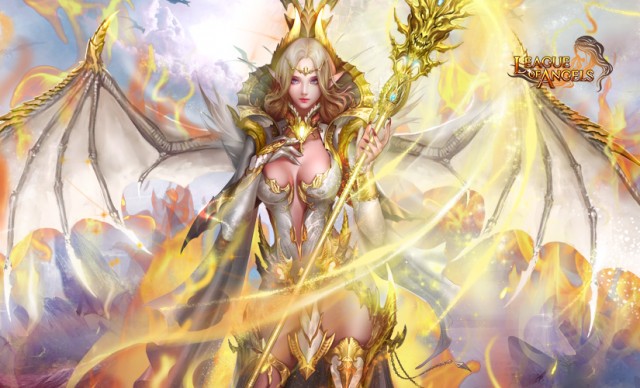 New Exclusive Amulet:
1.Dragon Staff
This amulet is exclusive to Dragon Queen and her evolutions.
2.Adv. Dragon Staff
New Sylph:
Hope Sower
Wherever she goes, hope follows.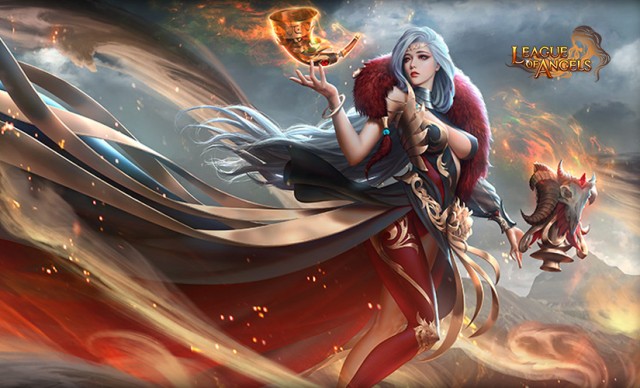 New Item:
1.Thanksgiving token
2.Thanksgiving Chest
Improvement:
Armaments can be improved to lvl. 200 and enchanted to lvl.20 in Stable Craftwork.
Note:
Smelting event will be available on Nov. 17th (serve time).