Special Events Launched to Gather Together This Thanksgiving!
17.11.15
Thanksgiving is a time to gather together and share. To get as many players to celebrate this special festival with us in game, League of Angels has prepared a 3-day special event for ALL veteran PLAYERS. Starting from Nov. 16th, Angel Awakening Stone, Divinne Pegasus, various EXP card, Card Lotto Voucherss, and many hot items will all be available and can be easily acquired in Hot Events! Check below for more details!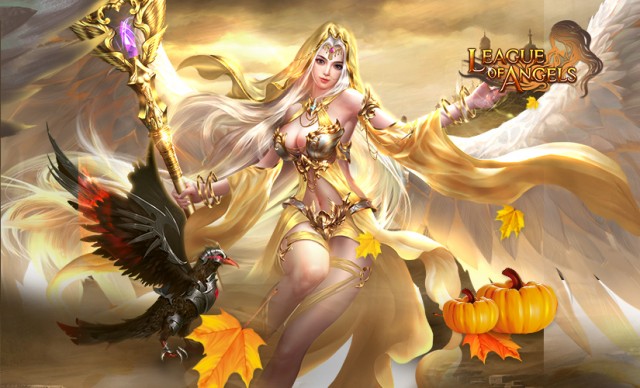 Duration: Nov. 16th to Nov.18th
Servers: S1-S1399
Log in to Awaken Angel Adreana
From Nov. 16th to Nov.25th, log in game to get FREE angel Adreana awakening stone! Don't miss out one day if you want to awaken her!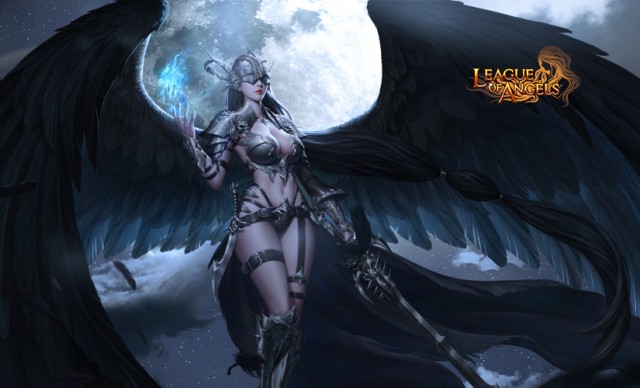 Reach Certain Devotion to Get Hot Items
You can claim Jackpot Lotto Vouchers, Starfish, Card Lotto Vouchers and other hot items once you reach 500 Devotion EACH DAY during the event. Friendly reminder: you can only choose TWO of them randomly. Now, which two will you choose?

Plus, Angel Adreana, cute Wukong and Pegasus are all yours once you consume certain amount of diamonds. They can all be exchanged for resoures if you have extras.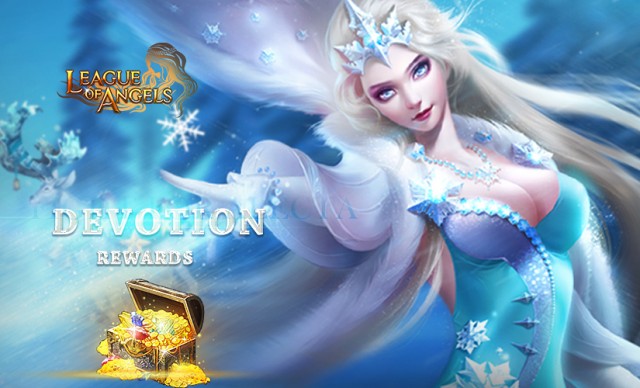 Release the Power of Evolution
Mounts are loyal to their master and are always eagerly to get stronger! Divne Pegasus, Majestic Pegasus and Heavenly Pegasus are all available in Hot Events. You'd better act fast to release the power of wild as you have only three days.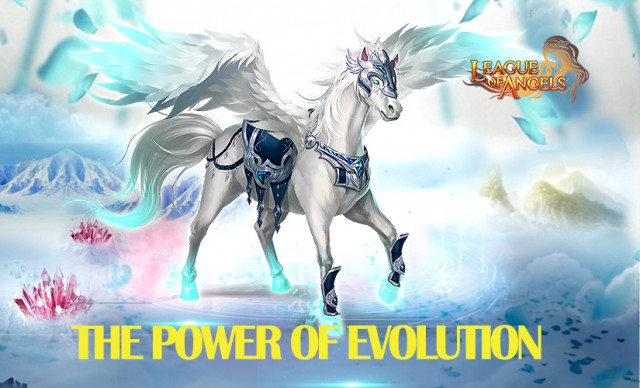 League of Angels will still be offering tons of fantastic events onThanksgiving Day and Black Friday!
Wish you a very joyful Thanksgiving ahead!