Notice on Login and Recharge Issues
17.06.12
Dear players,
We sincerely apologize for the inconveniences that the unexpected login issue and Recharge problem caused on June 11th. The above issues have been fixed, and all the players who recharged during this past weekend should receive their Diamonds now.
We are truly sorry for any loss that players have encountered, thus we've prepared a SPECIAL HOT EVENT for all players in the coming week.

ALL PLAYERS who log into game from June 12th to June 16th (server time) will receive FREE items including Diamonds, Gold, and different Shells.

Most importantly,

players will get a NEW AND POWERFUL FAIRY for 5 consecutive logins during the event.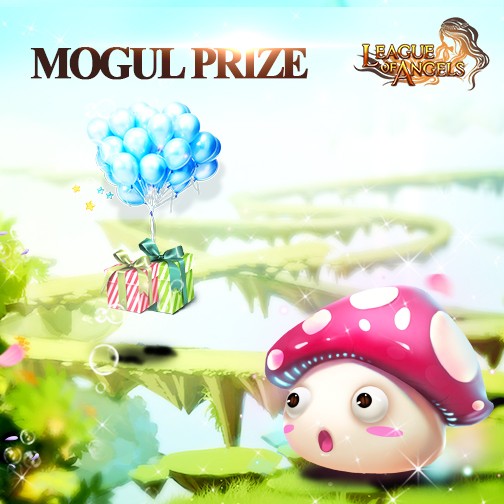 Friendly reminder: The adorable new fairy with a very powerful buff likes to morph into other figures. She will appear as Mogul Prize before June 16th and you can unlock her in Fairy Panel after collecting the Mogul Prize.
Thank you for your understanding. Hope you have fun in game!
The League of Angels Team