League of Angels Version Update V 3.90: Celebrate New Year's Eve with New Fairy Pepper!
16.12.28
Update Time: Dec. 29th
New Version: V3.90
New Fairy:
Pepper
The fiery girl with a quick temper and a fondness for candied fruit arrives in the angelic land to celebrate New Year's Eve.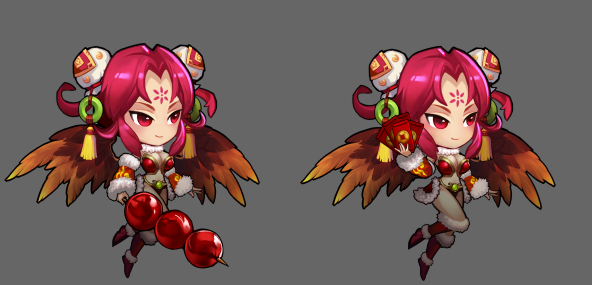 New Item:
1.New Year's tokens
They can be used to exchange items or resources in Hot Events.
2.Happy New Year 2017!
It's the exclusive title for 2017. Equip it to receive massive stat bonuses and greet the new year!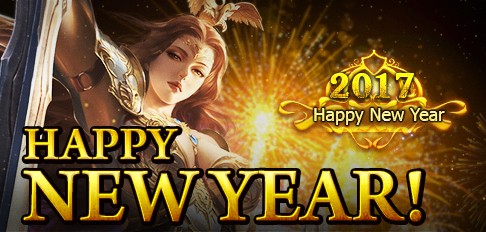 3.Saint of Creation VIP Card
It can be used to swap for new mystery hero. Stay tuned!
New Angel in Angel Awakening System:
Elianna 3rd Awakening
Improvement:
It will be tougher to attack bosses in World Boss.