League of Angels Version Update V 3.90: New Hero Crooked Claw Arrives!!
16.12.13
Update Time: Dec. 15th
New Version: V 3.90
New Angel:
Goddess of Winter
Skill: Glistening Glacier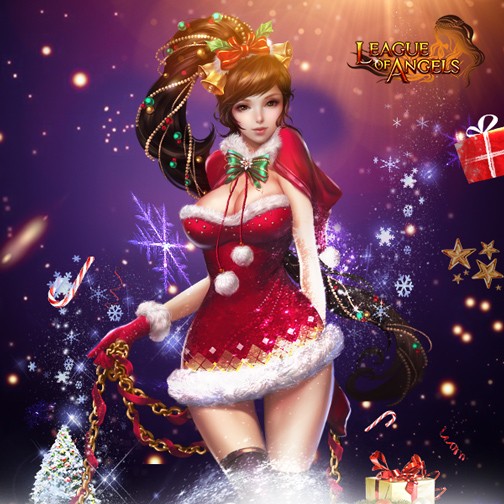 New Hero:
Crooked Claw
Hero Skill: Horrid Claw
Who is the best hero in game, Styx Guardian or Crooked Claw?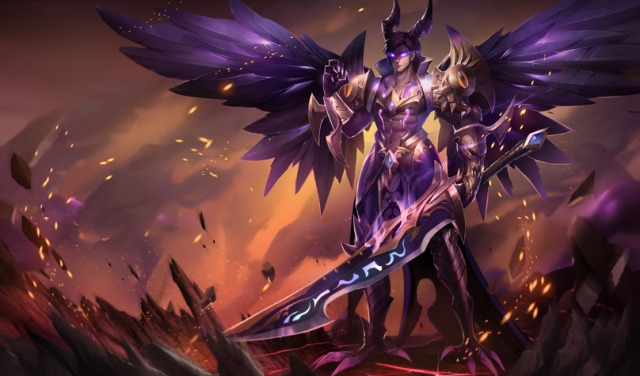 New Mount:
Frost Reindeer
He's the evolution of Rudolph.
New Amulet:
1.Judicial Blade
The amulet is EXCLUSIVE to Cedric and Lord Cedric, which will be available in House of Cards in the future.
2.Jingle Bell
Have you ever thought of ringing the Jingle Bell to summon a mysterious power?
New Equipment:
Special Christmas Equipment
The set of unmatched equipment can only be obtained during the Christmas Events.
New Components and Background for Homestead:
Christmas-themed components and Homestead background
New Item:
1.Inter. Inscription Pack, Adv. Inscription Pack and Judicial Blade Voucher
2.Tokens for Christmas Events
Improvements:
100X mode is added in Lucky Tree, which will make it more convenient to bless Good luck to all players.
Bug:
1. Fixed the battle rating problem of Statue of Hades and Athena.
2. Fixed the display bug of the new artifact.
Note:
The CS Team Tournament will start on Dec.14th!