League of Angels Version Update V 3.90: New Angel Hades Arrives!
16.11.24
Update Time: Nov. 24th
New Version: V3.90
New Angel:
Hades
Handsome and cold-blooded, the angel that you've voted for has arrived in angelic land finally!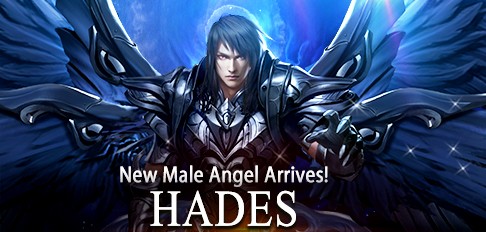 New Amulet:
Bloodthirsty Blade
This amulet is exclusive for Blade Dancer Miya and her evolution.
New Clothing:
Feasting Dress
Just in time for the Thanksgiving Feast.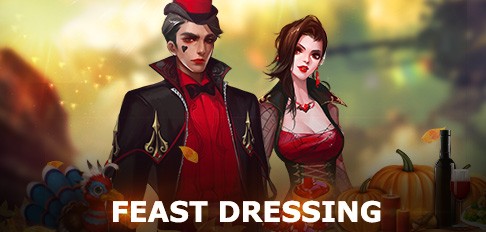 New Item:
1.Angel Essence Chests (lvl.6-lvl.8)
2.

Bloodthirsty Blade Inscription Pack and Bloodthirsty Blade VIP Card
3.Blood Chalice Inscription Pack
With the inscriptions and amulets, it's much easier for you to build an invincible team!
New Background for Homestead:
Wheat Field