League of Angels Version Update V 3.90: Time to Awaken Angel Hera!
16.11.10
Update Time: Nov. 10th
New Version: V 3.90
New Angel in Angel System:
Hera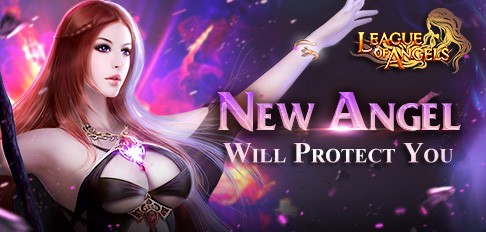 New Item:
1.Flairs for veteran players
2.EXP card
In celebration of Thanksgiving and the 3RD birthday of League of Angels, various flairs and EXP cards will be available. Call on your friends and claim the rewards now!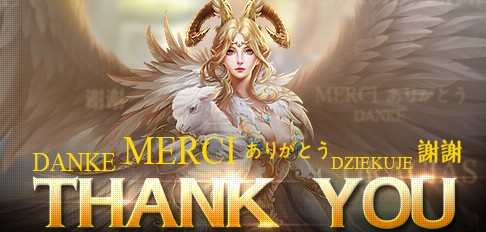 Note:
1.A series of rewarding events start on Nov.10th and will last for 7 days.
2.Smelting event will start on Nov. 16th.
Improvement:
1.Add 100x Draw in Khaos Atlas which enables players to draw cards more efficiently.
2.The backup heroes are displayed on the interface when enhancing equipments in Forge.