League of Angels Version Update V 3.90: Unique Strong Ring!
16.10.20
Update Time: Oct 20th
New Version: V3.90
New Item:
1.

Unique Strong Ring
The ring is exclusive to CS Resource Tycoon, which can be gained in Tycoon Mystic Deal from Oct.26th to Oct. 27th.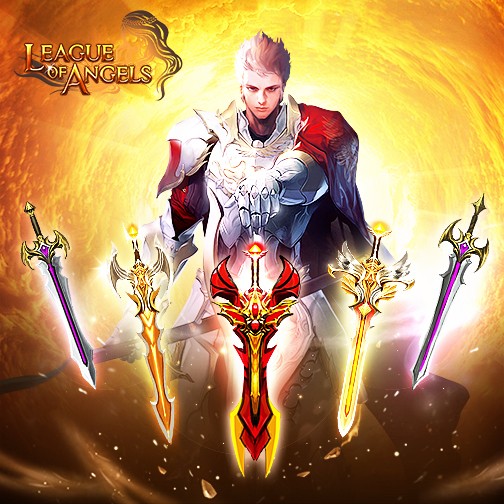 2.Customized weapons for Champion Showdown winners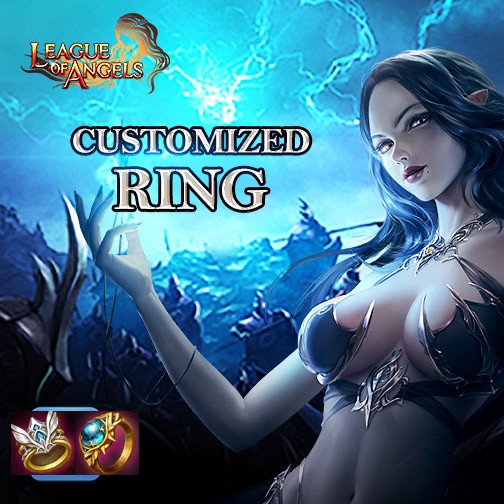 3.

New Treasure Chests for Happy Sea
Open the treasure chest to get various items.
New Components and Background in Homestead
Halloween-themed components and background
Be sure to decorate your Homestead in League of Angels! A contest is coming soon!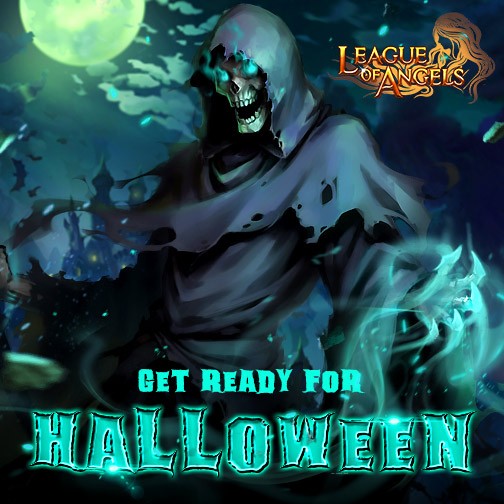 Bugs:
Fixed the display bug of the Khaos Hero Card (Hoarfrost Blade).