League of Angels Version Update V 3.90: Awaken Apocalypse!
16.10.12
Update Time: October 13th
New Version: V3.90
League of Angels is excited to bring you a new angel, a powerful amulet and a cute fairy in the new version! No matther how you plan to increase your battle rating, you will find something new in the latest version.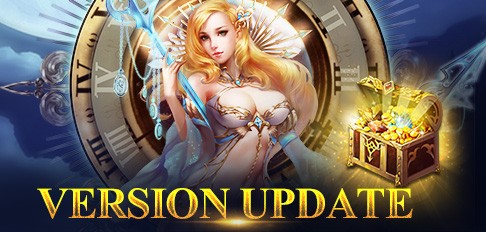 New Angel:
Alice
Gentle and graceful, the new angel is sure to bring some fresh air to the ancient angelic land!
New Amulet:
Exodus Blade (exclusive for Hoarfrost Blade and her evolution)
New Angel in Angel Awakening System:
Apocalypse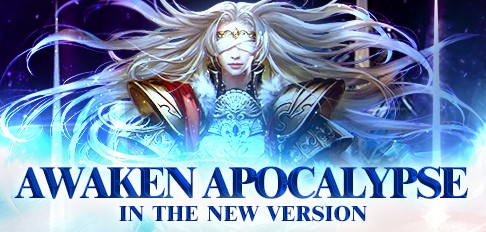 New Fairy:
Drako
The guardian of a mysterious treasure, he lives deep within the caverns of some unknown land and could easily pay for the kingdom many times over.
New Item:
1.Unique Equipment Permit
This item is only valid in certain event session, which can be used to exchange for unique equipment or other items.
2.Lvl. 14 Fusion Gem Chest
Improvement:
More items are added in Smelting event (which will be available on October 15th).
Bug:
1.Fixed the bug that Khaos Hero (Hoarfrost Blade) Card didn't work.
2.Corrected the stats description after ascending equipments to Lvl.10.
Note:
CS Team Tournament will start on October 16th. Get Prepared, warriors!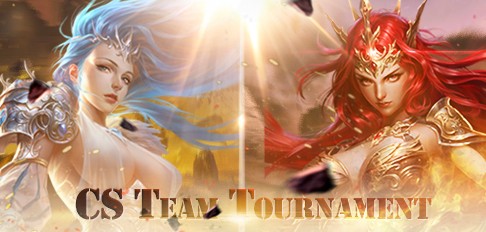 The League of Angels Team