League of Angels Version Update V 3.41: New Hero Soul Rapier Joins Us!
16.09.23
Update Time: September 22nd
New Version: V3.41
We are excited to bring you a brand new system in the new version. Check the details below please.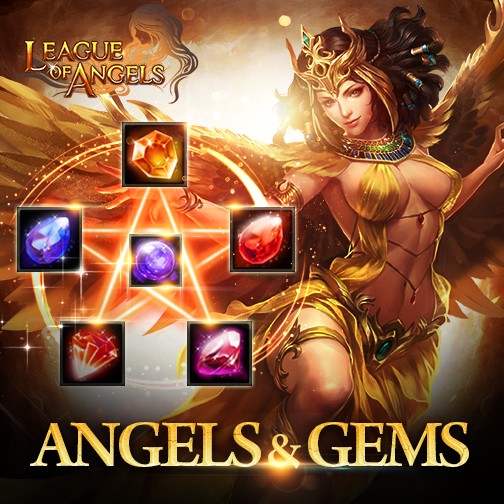 New System:
Angel Essence
Equip your angels with sparkling gems to make them more powerful!
New Hero:
Soul Rapier
The evolution of Hoarfrost Blade has finally arrived in the angelic land. Will you invite her to your party?
New Item:
Khao Hero Card
Bug:
Fixed the Moonlight Hare breakthrough problem.