League of Angels Version Update V 3.90: New Angel Nubia Arrives!
16.09.09
Update Time:September 8th
New Version: V3.90

New Angel:
Nubia
She is from the vast desert with mysterious sand storm to destroy all enemies!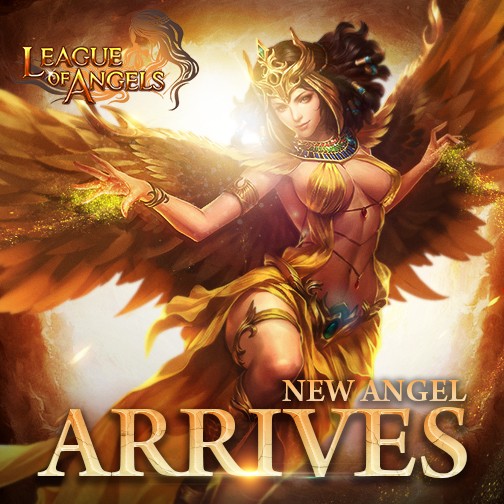 Improvement:
Homestead can be upgraded to Lvl.4.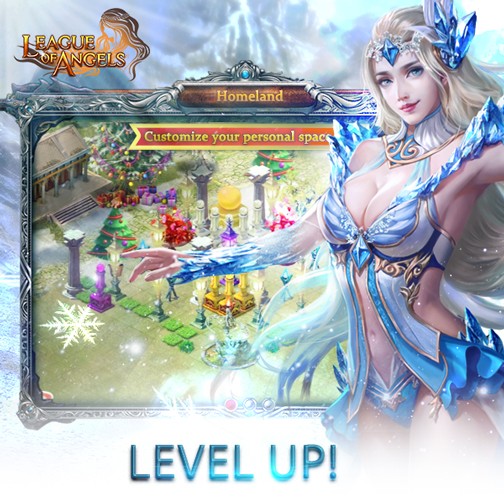 Bug:
1.Fixed the bug that Godly Bow and Thunder Axe didn't work well.
2.Fixed the blackscreen problem occurred when Hecate releases her skills.