League of Angels Version Update V 3.90: Get Ready to Awaken Zveda!
16.09.01
Update Time: Sep. 1st
New Version: V 3.90
New Mount:
Mech Rider
Mech Rider is a must-have for a futuristic warrior!
New Clothing:
Desmond's Rogues
The clothing that you've voted is in game now!
New Angel in Angel Awakening System:
Zveda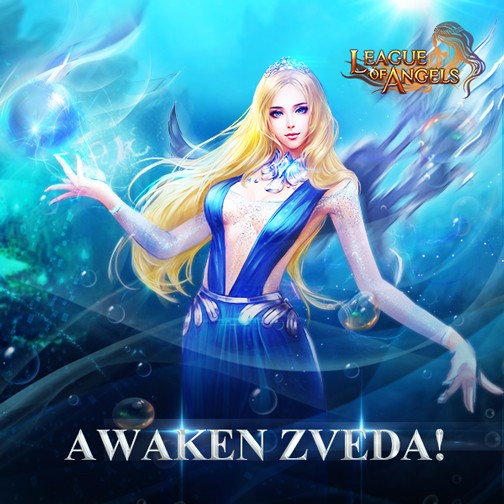 New Item:
1.Khaos Angel Card
2.Customized weapons for resource tycoon
Improvement:
1.Add a brand new loading picture for September.
You can go to our official site to download the HD wallpaper for this angel.
2.Add a Armament Crystal (DEF) in game so that players can make full use of the armament crystals to make their mounts more powerful.
The Cross-server Events in September:
1.The 22nd Cross-server Tournament will start on September. 4th, 2016!
2.Divine War will start on September 3rd, 2016!
Get prepared now!