League of Angels Version Update V 3.90: New Olympic Torch
16.08.11
Update Time:August 11th
New Version:V 3.90
New Item:
1.Khaos Hero Card
2.New Hero Marks and Angel Marks
3.Adv. Super Wheel Voucher
With this new voucher, players will be able to gain better rewards in Hot Events.
New Components in Homestead:
1.Olympic Torch
2.Various flags
Show us your creativity and design your own Olympics village!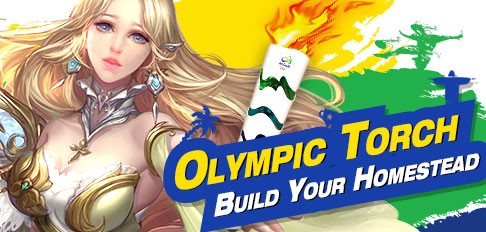 Improvement:
Cedric Crest Shards and Dragon Commander Shards are added in Synth in Forge.
Invite them to your party if you have collected enough shards of the two heroes.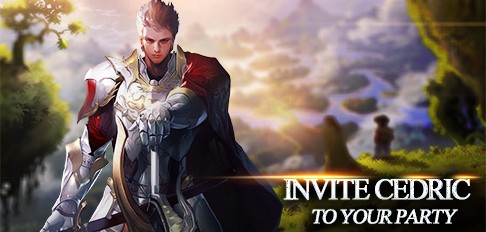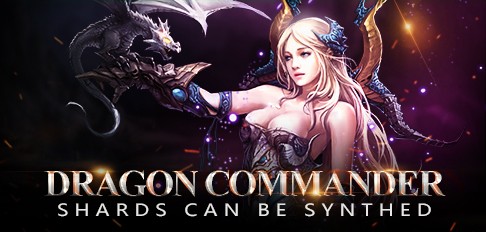 Bug:
1.Fixed a stat bug that caused Snow Queen to die unexpectedly.
2.Fixed the bug that the Divine Damage of some sylphs didn't take effect.
Note:
1

.Champion Showdown

will start on

August 17th

(server time).
2.

Smelting

event will start on

August 12th

(server time). More items are added.