League of Angels Version Update V 3.89: New Angel Elianna
16.07.27
Update Time: July 28th
New Version:V3.89
New Angel:
Elianna
This new angel descends on LoA to bring up the excitement for the 2016 Summer Olympics!
With a magic mirror and wand, what do you think she is capable of?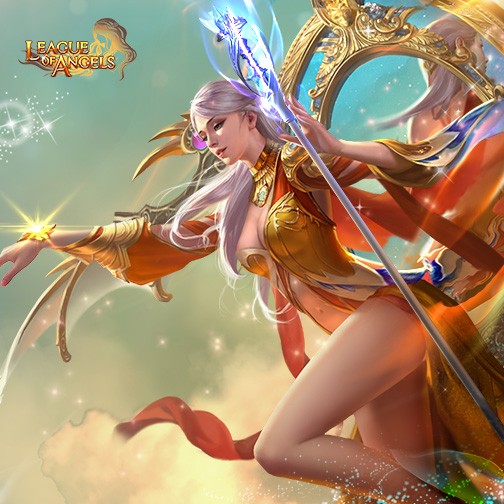 New Hero:
Golden Queen
She is the evolution of Fire Queen.
It's exciting to embrace the Best striker of LoA!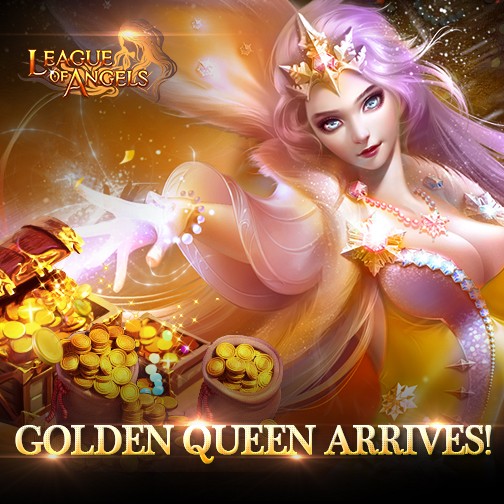 New Components in Homestead:
1.Olympics-themed components
The Olympics is coming closer. Do you want a Olympic-themed Homestead?
2.New Field of Play in Homestead
Are you ready for the 2016 Summer Olympics?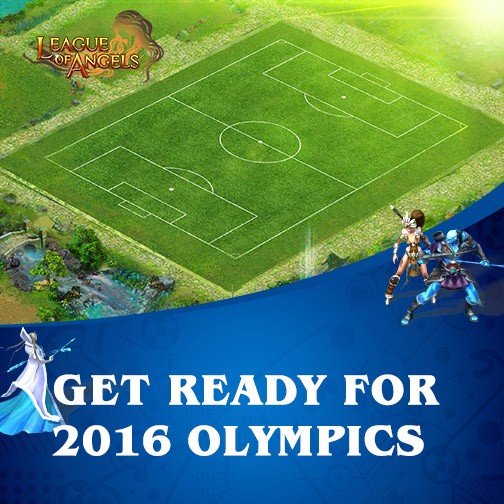 New Mount:
Warhorse
New Item:
1.Khaos Equip Chest
2.New Coupon for Wheel of Luck
It's a brand new coupon which will be useful to gain more resources.
Improvement:
1.Lift the gap of Awaken level.
2.Remove the Mini-client icon.
After a careful consideration, we suggest all the players play LoA online. And please log in game to claim your compensations after the version
update completes.
3.Removed some restrictions from Cross-server War so that players can have a better experience.
The League of Angels Team