League of Angels Version Update V 3.86: New Exclusive Amulet Godly Bow
16.07.07
Update Time:July 7th
New Version:V3.86
New Exclusive Armulet:
Godly Bow
It's an armulet exclusive for Snow Queen and Fire Queen.
New Item:
1.Khaos Equip (Greaves) Chest
It's never too late to gain Khaos Equip Chests for your heroes.
2.Armament Crystal Chests
It will be more convenient for you to gain Armament Crystals and make your mounts stronger!
3.Godly Bow Inscription Pack
Improvement:
Add a brand new loading picture for July.
Tip: The HD wallpapers of Kali and Victoriana are available on our official site now. Download if you like them.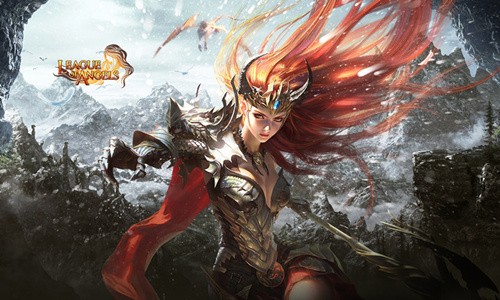 Note:
The Smelting Event will start on July 14th.More items are added this time. Stay tuned.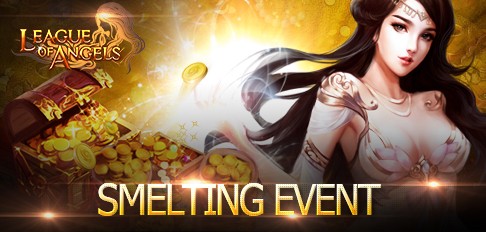 The League of Angels Team