League of Angels Version Update V 3.85: New Angel Kali
16.07.01
Update Time: June 30th
New Version: V3.85
New Angel:
Kali
It's said that she is the most popular angel amongst players in our sister game League of Angels-II. And now she joins us!!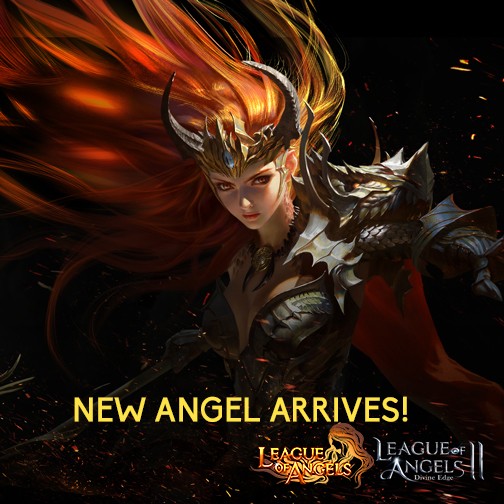 New Angel in Angel Awakening System:
Kay
New System:
Armament Socket
Have you equipped your mounts with Armaments yet? Do you want to turn your mounts into truly mythical beasts of great power?
For more information, please visit our official forum.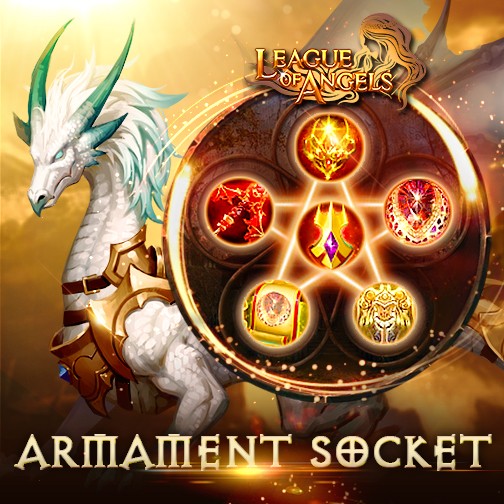 New Item:
Treasure Box
This is a treasure box specially for UEFA EURO 2016 events, which contains Soccer Jersey Shards and EXCLUSIVE items for the Armament Socket system.
Bug:
1.Fixed the bug that Royal Oracle Greaves can't be enhanced to Lvl.100.
2.Fixed the bug that Greaves can't be inherited.
Note: The 21st Cross-server Tournament starts on July 1st, 2016(server time). Are you well prepared?