League of Angels Version Update V 3.75: New Hero Bone King
16.06.23
Update Time: June 23rd
New Version: V 3.75
New Fairy:
Snow Rocky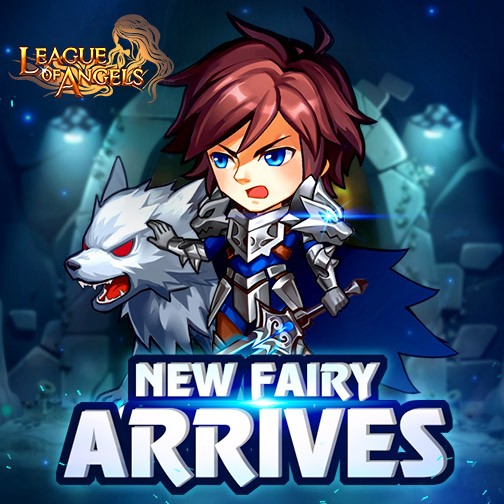 New Hero:
Bone King
Hero Skill: King's Wrath
New Mount:
Leopard King
Mount Skill: Savage Roar
New Homestead Background:
Graveyard-themed Background
New Components in Homestead:
Vampire Lords, Hull, Dragon Bone and many Graveyard-themed components
Are you brave enough to build a graveyard-themed Homestead?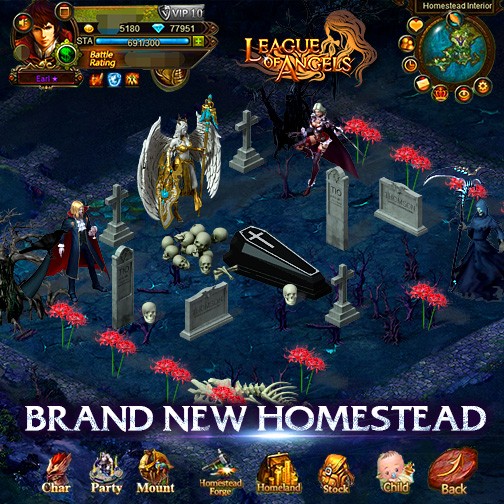 Bug:
1.Fixed bugs in Stable Craftwork.
1)Fixed the display bug of the description of Tiger Eye.
2)Fixed the bug that Chinese characters pop up in the interface of Stable Craftwork.
2.Corrected the description of the Khaos Equip (Boots) Chest.