League of Angels Version Update V 3.74: New Item Khaos Angel Card Chest
16.06.07
Update Time: June 7th
New Version: 3.74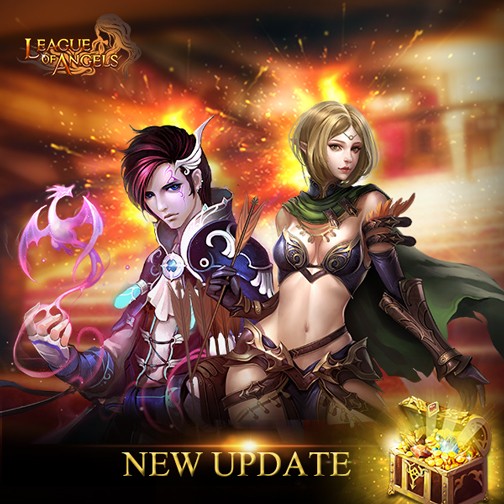 New Item:
1

.Khaos Angel Card Chest
You've got one more item to add stats to your heroes.
2.Grace's Surprise Chest and Grace's Mystery Chest
Though we can't know for sure what they contain, we are certain that they are good rewards for you!So stay tuned!
3.Customized Weapon for Winners of the 6th Champion Showdown
Improvement:
1.Magic Mount Soul is added in resource tycoon.
Please get ready to compete for the new item in future resource tycoon event.
2."1-click Upgrade" in Stable Craftwork will not use up all the resources that are needed.
3.Homestead Quests can be accomplished in one click.
Bug:
Fixed the display bug of tabs in Stable Craftwork.