League of Angels Version Update V 3.54: New Hero Styx Guardian
16.06.02
Update Time:June 2nd
New Version: V3.54
New Hero:
Styx Guardian
The arrogant hero is finally in game now! He's said to be the strongest hero in LoA, are you ready to take him into your party?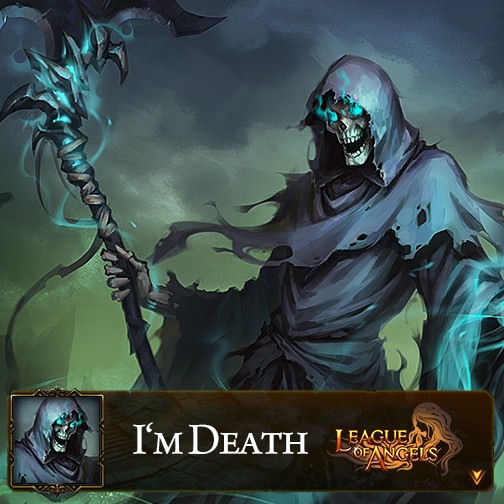 New Mount:
White Dragon
Thank you all for you vote! The fearless mount deserves your attention.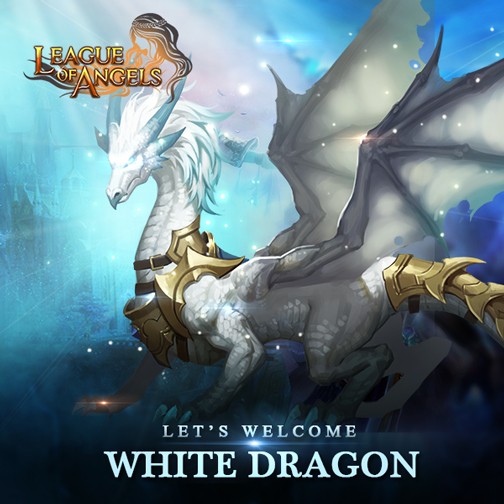 New Feature:
Horse Treasure
Team up to win more rewards! Are you well prepared?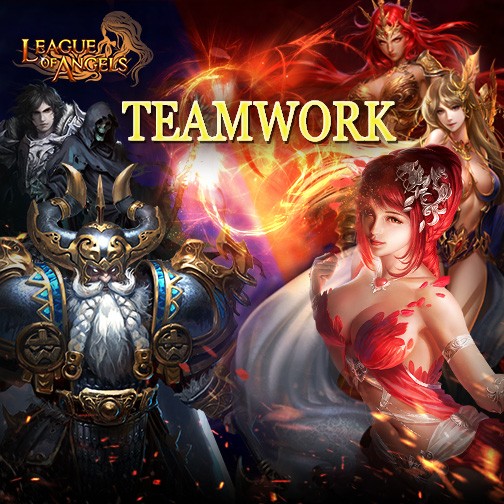 Improvement:
1.

The boss in Demonic War will be tougher to deal with

.
2.Optimize the rewards in Champion Showdown. The next Champion Showdown will start on June 3rd(server time).
3.

Djinni's Merchant will be using new tokens.

Stay tuned.
4.Optimize the display of interface in resource tycoon.
5.The maximum Gem Enhancement is Lvl. 20 and 10 stars.
6.The maximum Angel Evolution 20 Stars.
Bug:
Fixed bugs in Stable Craftwork.
1)The "Equipment Not in Slot"problem will be solved.
2)The bug that the Soul Chain in Armament only works on the main character will be solved.