League of Angels Version Update V 3.33: New Totem Heavenly Blade Totem
16.05.11
Update Time: May 12th
New Version: V3.33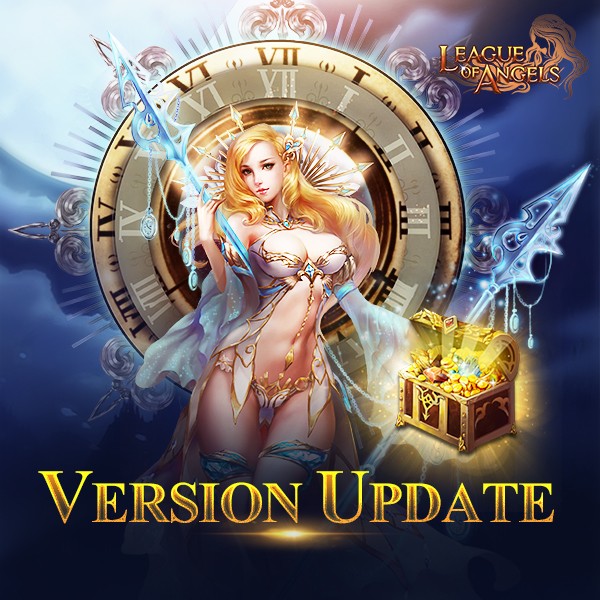 New Item:
1.

Ghost Paladin Crest Shard and Chaos Paladin Crest Shard
Are you ready to recruit these fearless teammates?
2.

Khaos Equip (boots) Chest
New Totem:
Heavenly Blade Totem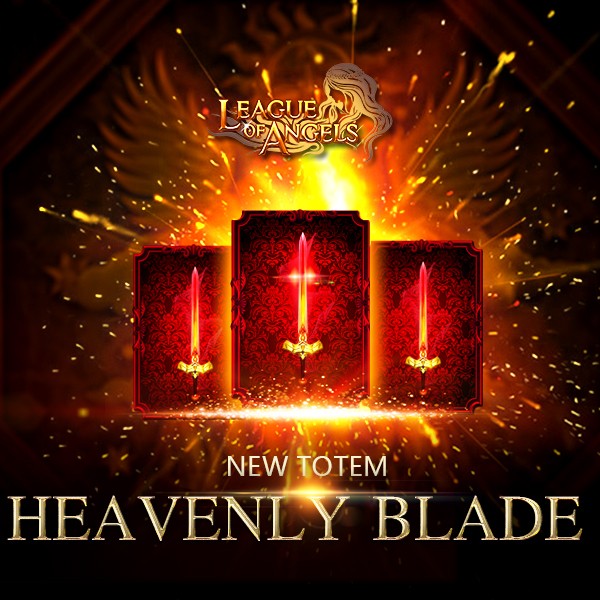 Improvement:
1.Optimized the interface of Navigation King.
2.Smelting Event will be available on May 14th, 2016.
Bug:
1.Fixed the display bug of the amount of the extra stats in

Godsend

.
2.Fixed a bug that was removing

Homestead

Tokens from players when they failed to upgrade the Homestead due to insufficient Gold.
3.Fixed the bug in

Capsule Toys

, where players would not receive rewards for their 4th turn under certain conditions.