League of Angels Version Update V 3.33: New Angel Aurora
16.05.05
Update Time: May 5th
New Version: V 3.33
New Angel:
Aurora
This angel comes from the polar regions of Earth. What will she bring to the Angelic land with her immense power?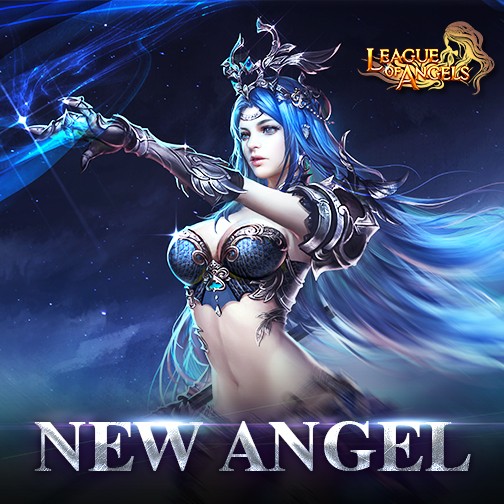 New Mount:
Bone Dragon
Thank you all for your ideas. Now the ruthless dragon is here! Do you want to make it yours?
New Clothing:
Futuristic Warrior
Are you ready to travel to the future?
New Component in Homestead:
Summer Theme Board, Volleyballs, Life Buoy and various kinds of juice
Let's play Beach Volleyball and relax ourselves in the summer-beach-themed Homestead.
New Fairy:
Mini Headless Horseman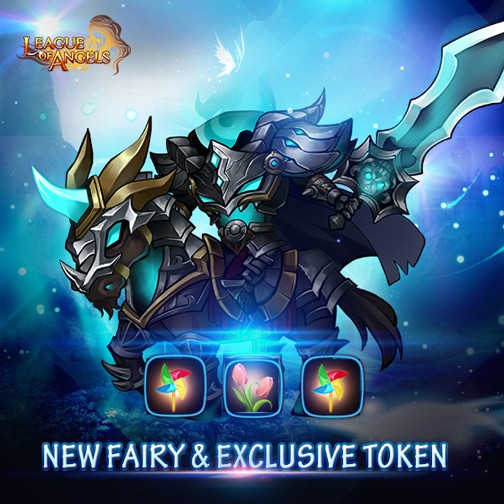 New Item:
1.Windmill Token and Tulip Token
They are EXCLUSIVE tokens for the coming events.
2.Headless Horseman Crest Shard
3.Spirit Essence Chest, Khaos Core Chest and Grotto Heart Chest
4.Dragon Clarion Print and Dragon Clarion Shard
Collect the shards and print to synth the exclusive amulet for Nereida, Silver Queen and Dragon Ruler.
Improvement:
1.A tip window will pop up when players purchase attempts in God's Trial. Players are able to input the attempts they want.
2.New Victoriana-themed loading picture for May is added.
Bug:
Fixed the bug that players can't claim Spirit Essence in Daily Loot of Raccoon.