League of Angels Version Update V 3.32: New Exclusive Amulet Thunder Axe
16.04.28
Update Time: April 28
New Version: V 3.32
New Amulet:
Thunder Axe

Which is exclusive Amulet for Berserker Claw and his evolutions.
Time to make your Hellish Wolf stronger!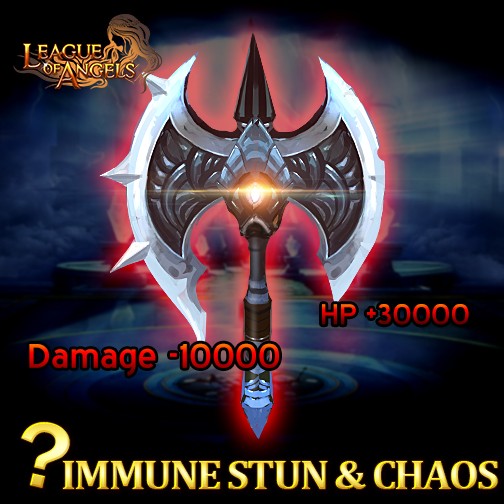 New Item:
Victoriana's Icon Shard and Athena's Icon Shard
Players who have owned Victoriana and Athena will be honored with special badge.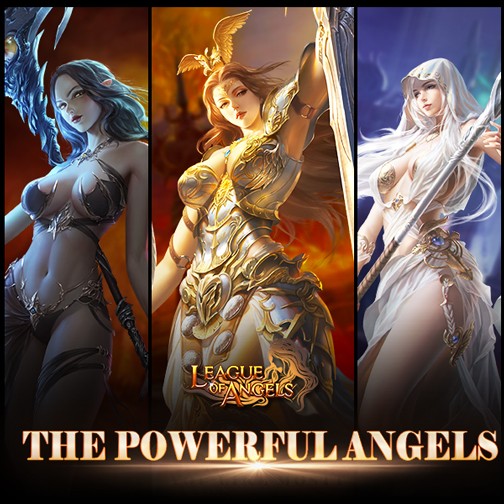 Improvement:
1.

Optimized the Elite Squad mode in God's Trial.

Players won't have to remove heroes, since the system will automatically select heroes based on their Battle Rating.
2.Add Spirit Essence into resource tycoon. Note: The Spirit Essence gained through recycling amulets is not counted in resource tycoon.
3.Add Homestead components to Magic Shop.
4.Lower the price of amulets (quality: Common & Uncommon) in Magic Shop.
5.

Add notifications of Signing-up and Battle Period for X-server Silver War.

You won't miss the X-server Silver War.
Bug:
Fixed bugs in God's Trial.
1)Fixed the bug that level difficulty wasn't decreased after members in alliances had cleared the level.
2)Fixed the bug that players can't release skills in Elite Squad mode.