League of Angels Version Update V 3.31: New PVE System God's Trial & Godsend
16.04.21
Update Time:April 21st
New Version: V3.31
New System:
1.God's Trial
Do you want to challenge yourself and surpass your limits? God's Trial can be a perfect choice.
2.Godsend
Empower your heroes to new heights!
For more information, please check Key Features on our official site or visit our official forum.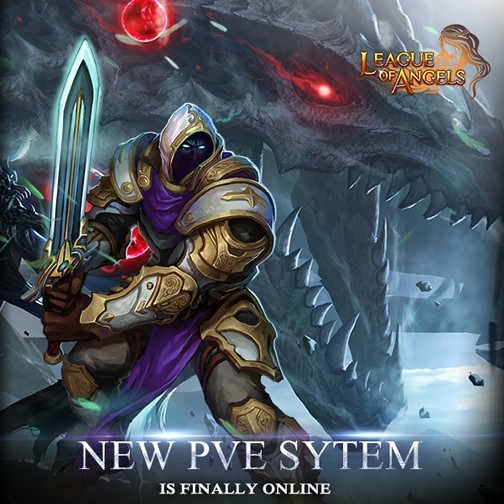 New Hero:
Bloody Dancer
Another super striker from the oriental joins League of Angels. Be careful, she is gorgeous and dangerous!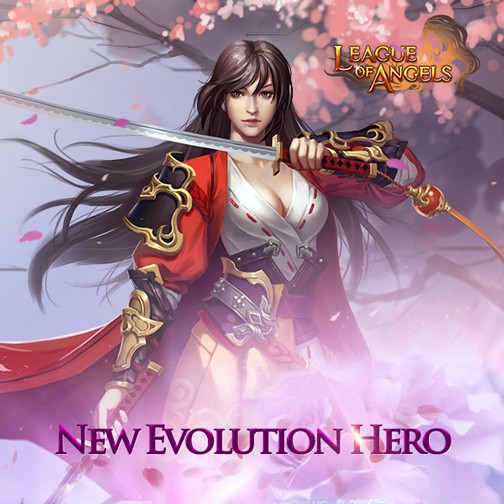 New Amulet:
Wand of Grace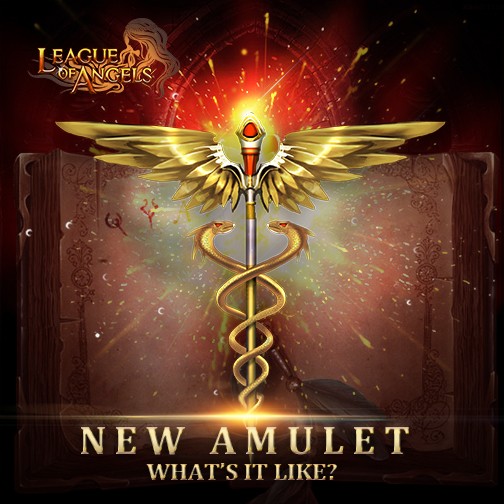 New Item:
1.Alliance Rename Card
The leader of an alliance can use it.
2.Customized weapon for the 6th Champion Showdown winners
Improvement:
1.Optimized the game experience of some in-game events。
2.Add tips on how to use EXP Bonus Card.
Bug:
1.Players are now able to check the Amulets of other players without worrying about missing out the information of their carved Inscription.
2.Fixed the display bug that Eostre's Halo didn't add the right Block stat in Awaken status.