League of Angels Version Update V 3.22: New Hero Dragon Ruler
16.03.24
Update Time: Mar. 24th
New Version: V 3.22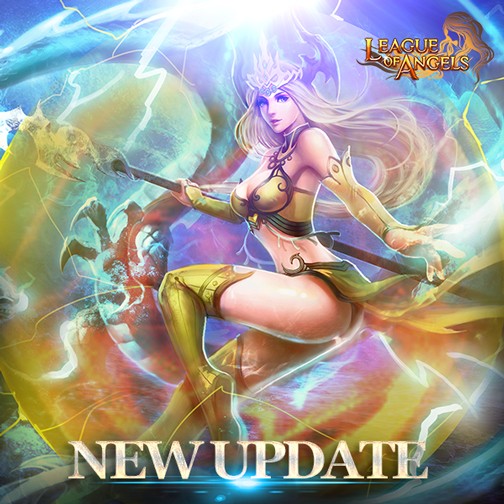 New Hero:
Dragon Ruler
She is the evolution of Silver Queen.
Skill: Seething Blood
New Item:
Dragon Clarion
An amulet exclusive to Nereida, equip to significantly boost Nereida's BR.
New Component in Homestead:
Robot
Super robot is coming in Homestead in LoA! Collect the components and assemble your own robot!
New Fashion:
Foolish Fashion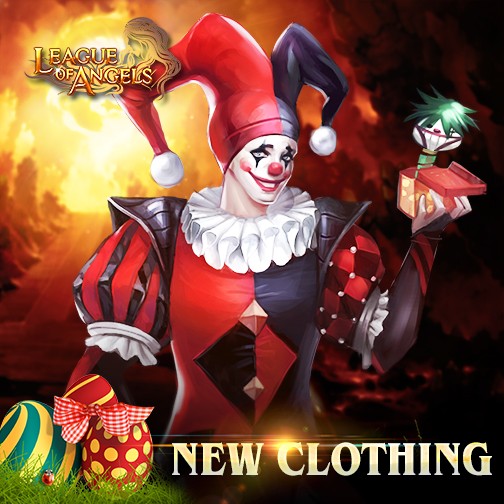 New Angel in Angel Awakening System:
Elena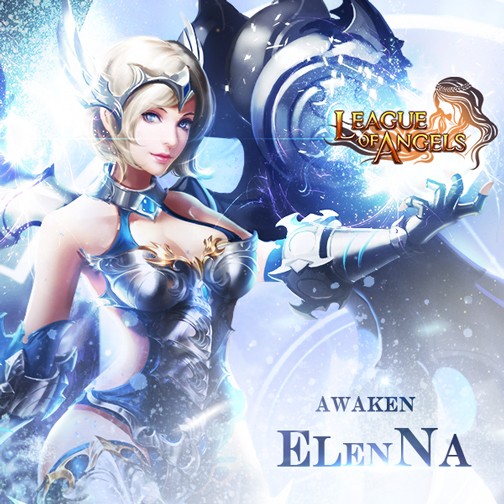 Improvement:
1.Lvl. 13 Fusion gems can be synthed and exchanged.
2.Armored Rhino shards can be synthed in Forge.
3.Add
Decor Guide
in Homestead.
4.Optimized some functions in X-server Silver War to make it more enjoyable.
1)Adjusted the mining CD time, which is 60 seconds now.
2)Adjusted city protection CD time, which is now 10 seconds.
3)The Silver War shop can be seen all the time, and items can only bought on Wednesdays and Saturdays.
Bug:
Corrected the description of the stats of Grand Chief and Chiefs in voting area.