League of Angels Version Update V 3.90: New Hero Protea
18.06.05
Update Time: June 7th
New Version: V3.90
New Angel:
Protea
Angel skill: Flightless Arrow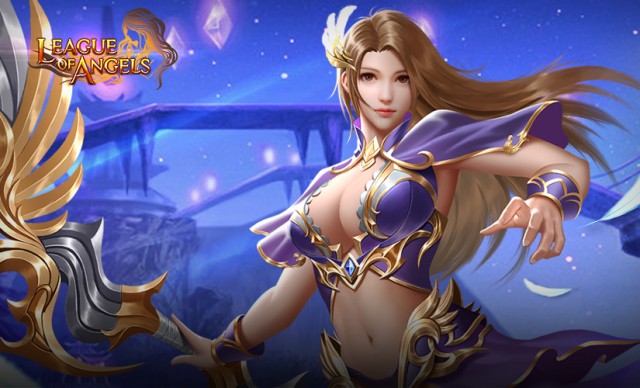 New Clothing:
World Cup Costume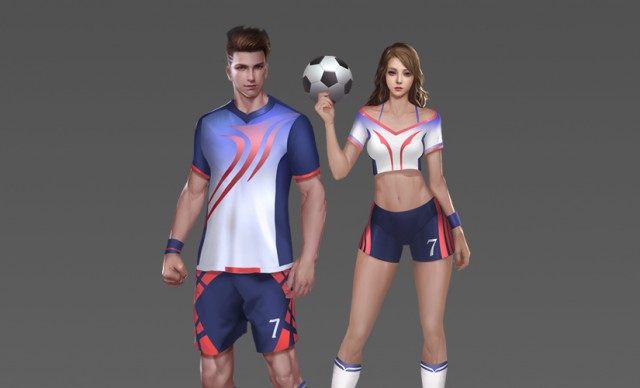 New Fairy:
Soccer Angel
Quote from Soccer Angel: I'm heading to Russia to get some help!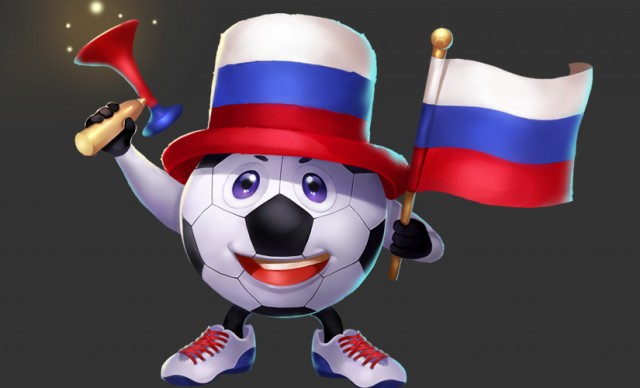 Improvement:
1.A pop-up window is added to reconfirm when players exchange items in House of Cards.
2.A new loading picture is added for June.
Note:
1.Clifford Tree will turn into the special 2018 FIFA World Cup edition.
2.A new event -- World Cup Wager will be added.