League of Angels Version Update V 3.90: Synth and Engrave for Banners
18.04.25
Update Time: April 26th
New Version: V3.90
New Clothing:
Rock and Roll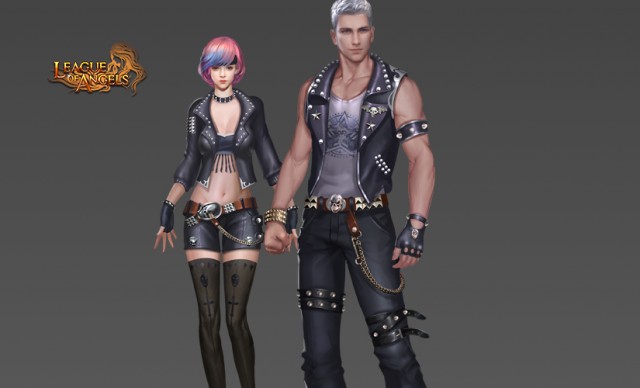 New System:
Synth and Engrave are open for Banner.
You'll be able to synth and engrave the banners by consuming Light Soulstone and Honor Mark respectively.
New Token and Flair:
1.Sprig of Muguets and Maypole
They are exclusive tokens for International Labor Day, which can be found in Hot Events.
2.The Messenger of Happiness
It's the Labor Day special flair. To the happy people who spread happiness.
New Item:
Customized weapons for the 15th Champion Showdown Winners
Improvement:
1.A third skill is added for Dragon Goddess.
2.Astral is updated.
3.Awaken is added in Little Helper.