League of Angels Version Update V 3.90: New Hero Styx Lord Arrives!
18.04.17
Update Time: April 18th
New Version: V3.90
New Hero:
Styx Lord
He's the evolution of Styx Guardian, hero skill: Soul Burst.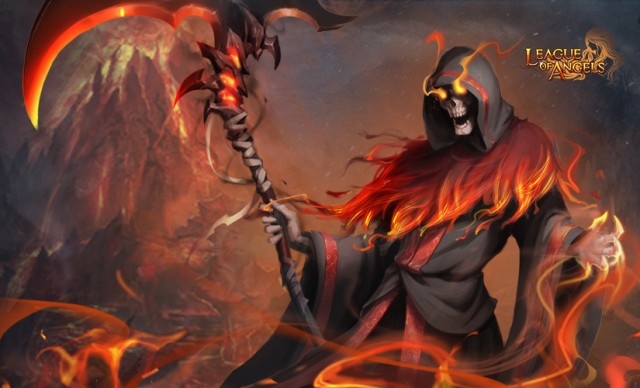 New Mount:
Midnight Charge
A dark black cat has just arrived. Glamour skill: Black Storm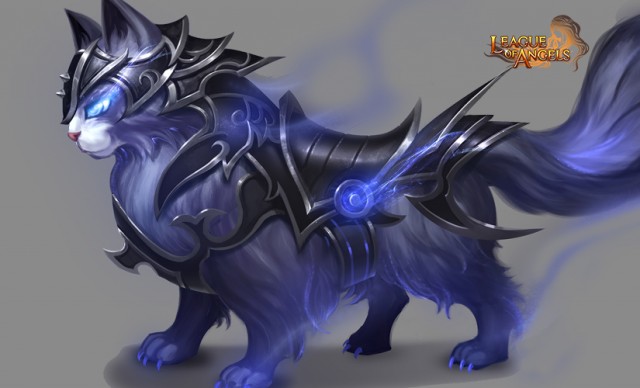 New System:
Banner
Watch your battle rating soar by equipping your heroes with different banners.
More info about the new system will be exposed in our forum.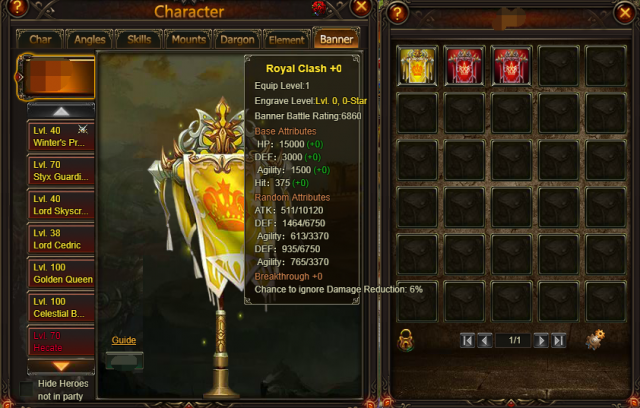 Improvement:
1.Emblems are added in Cross-server Shop.
2.The max-level glamour skills are added on the interface of Mount Glamour.
Note:
The 30th CS Team Tournament will start on April 21st.