League of Angels Version Update V 3.90: Adv. Blood Chalice for Bloodsucker
18.04.11
Update Time: April 12th
New Version: V3.90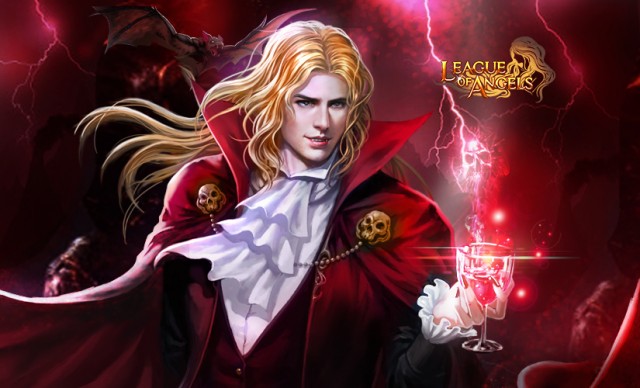 New Item:
Adv. Khaos Cards Chests
Which includes Khaos Angel (Thana) Card, Khaos Hero (Styx Guardian) Card, Khaos Equip ( Greaves of Fury) Card and Khaos Equip ( Bow of Fury) Card.
New Amulet:
Adv. Blood Chalice (Bloodsucker)
New Fairy Morph:
Sweetheart Kitten
Improvement:
1.Removed the players who are running around in Arena screen.
2.Corrected the description of Accursed Totem Chest.
Bug Fixes:
Fixed the display problem of Bone King in Drill.