League of Angels Version Update V 3.90: Get Ready for Easter
18.03.28
Update Time: March 29th
New Version: V3.90
New Clothing:
Easter Delights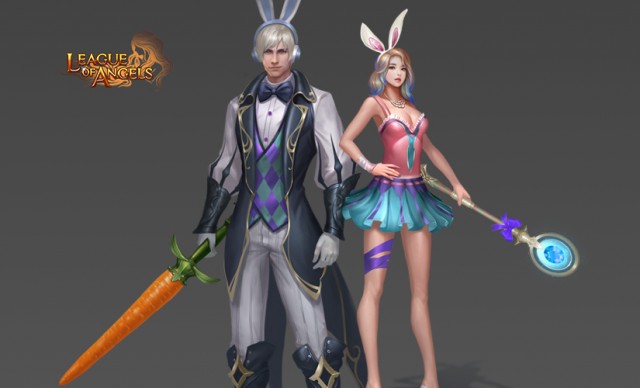 New Mount:
1.Easter Emissary
He's the evolution of Easter Bunny. Glamour skill: Resurrection Halo
2.Amora's Favored
He's the evolution of Easter Emissary. Glamour skill: Amora's Halo
3.Angel's Guide
He's the evolution of Amora's Favored. Glamour skill: Divine Guidance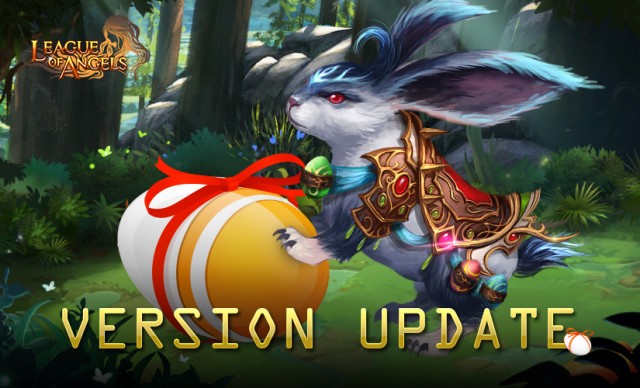 Improvement:
1.The number of friends isn't limited to 150 so that players can add more new friends.
2.Shortened the attack cool down time in Team Dungeon.
3.Added one-click option for Armament improvement.
4.Heroes can be trained to Lvl. 100.
5.Lvl. 15 gems can be exchanged.
Note:
Divine War will start on April 3rd.