League of Angels Version Update V 3.90: Get Ready for Valentine's Day!
18.01.30
Romance is in the air as February 14th approaches. League of Angels's update this week has brought you a series of love items. Come and check them out!

Update Time: Feb. 1st
New Version: V3.90
New Angel:
Erato
Angel Skill: Violet Cleanse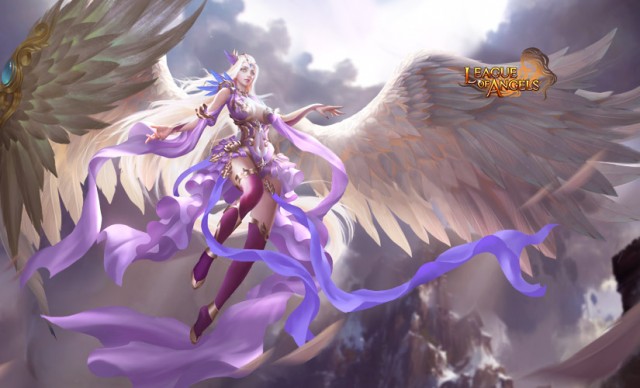 New Clothing:
First Love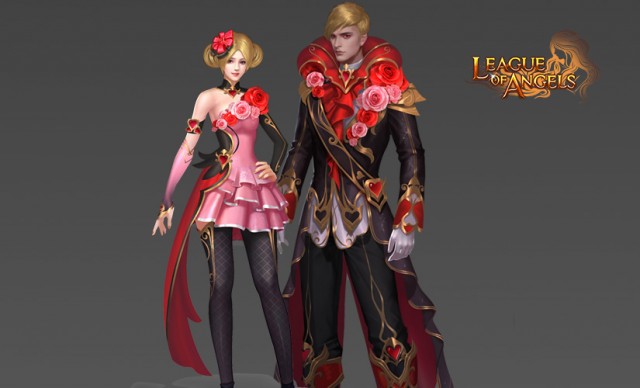 New Mount:
Blossom Beast
Glamour skill: Spring Blossom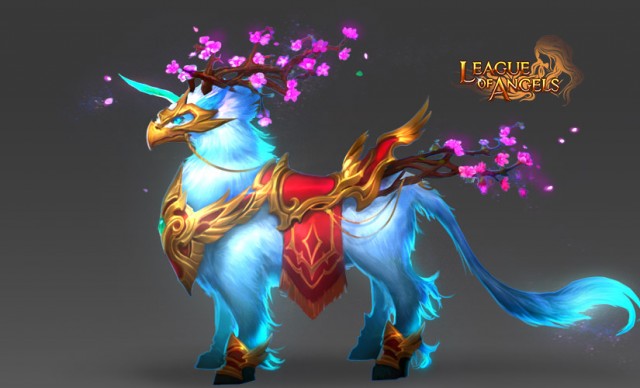 New Fairy:
Princess Cheery
She is a beautiful princess from a far off continent. It's said that her tears can cure any illness.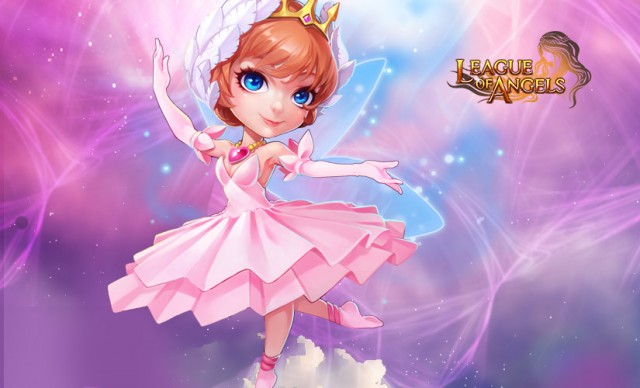 New Component and Blueprint for Homestead:
Valentine's Day Components and Blueprint
Which include My Valentine Bear, Polychrome Roses, Couple's Mugs, Her Favorite Candy, Lover's Tree, True Love Padlock
a
nd Perfect Date Balloon.
Improvement:
1.Element training upgrade is increased to Lvl. 250.
2.The lore for Sylphs, fairies and mounts are added.
Note:
Divine War will start on Feb. 3rd.