League of Angels Version Update V 3.90: New Sylph Pythia Arrives!
18.01.16
Update Time: Jan. 18th
New Version: V3.90
New Hero:
Divine Messenger
He is the evolution of Silver Messenger.
Hero Skill: Retribution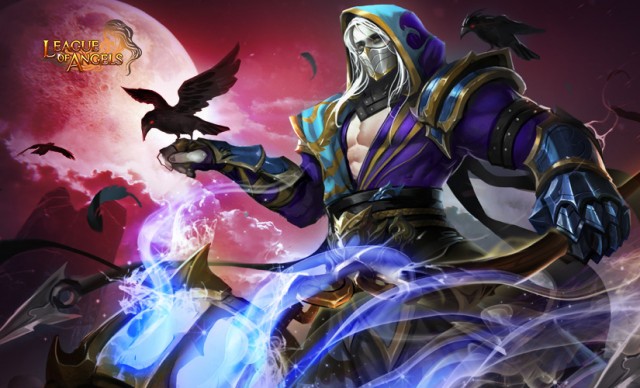 New Sylph:
Pythia
The Heavens speak through the oracle Pythia.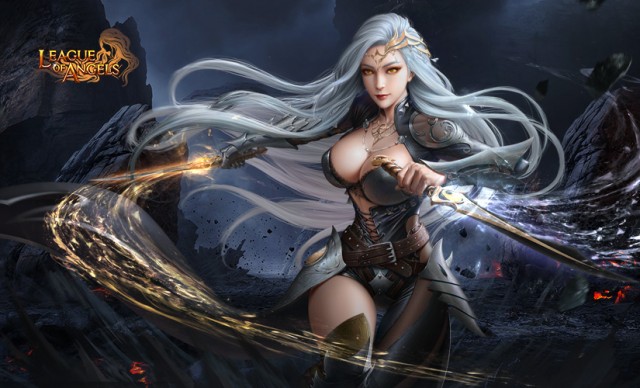 Improvement:
1.Rewards are added for members of an alliance who rank above 80 (81-99) in the Alliance Expedition rankings.
2.A new loading picture is added.
Note:
1.The 28th CS Team Tournament will start on Jan. 19th.
2.Smelting event will be available on Jan. 20th.