League of Angels Version Update V 3.90: New Hero Celestial Blade Arrives!
17.04.12
Update Time: April 13th
New Version: V 3.90
New Hero:
Celestial Blade
Whoever has been hit by Frost Galaxy, his next heal is reduced by the amount of damage dealt by this skill, which will last 2 turns.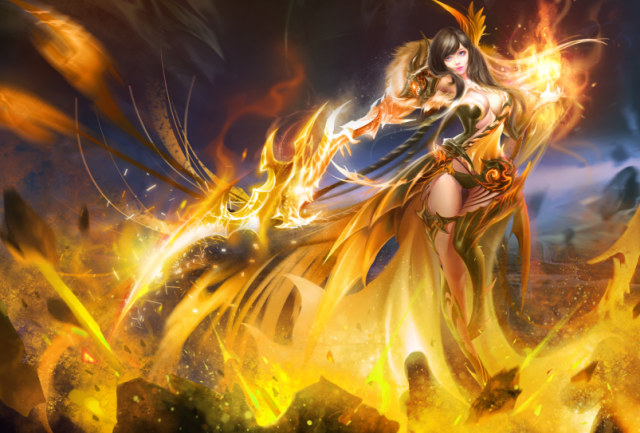 New Item:
Easter Equipment
Improvement:
Add a new loading picture for April.