League of Angels Version Update V 3.90: New Mount Taotie Arrives!
17.03.22
Update Time: Mar. 23th
New Version: V3.90
New Mount:
Taotie
Whoever awakens the mythical beast, he is sure to possess great power.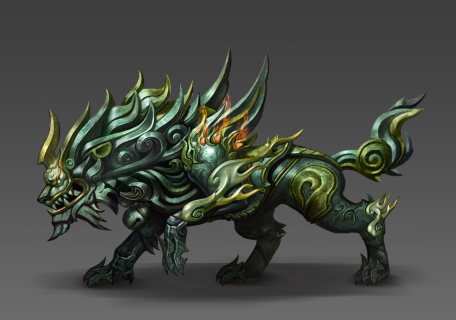 New Components and Background in Homestead:
Desert
Improvement:
1.Adjusted the battle time (5:30PM-6:30 PM) for Volatile Battlefields so that more players can participate.
2.Optimized the World Boss so that it can be more enjoyable.
Bug:
1.Fixed the bug that Worship didn't work for some angels.
2.Fixed the bug that players cannot get the correct amount of Stamina via 1-click.
Note:
1. By using Drako Morph stone, Drako gets an evolution, which is even cuter.
2. The Volatile Battlefields will start on Mar. 30th (server time).