League of Angels Version Update V 3.90: New Hero Titan Warlord Arrives!
17.02.16
Update Time: Feb. 16th
New Version:V3.90
New Hero:
Titan Warlord
He's the third evolution of Earthshaker, with the skill Annihilating Strike which has 10% chance to disable the enemy Angel (from casting Angel Skills or Artifact Skills).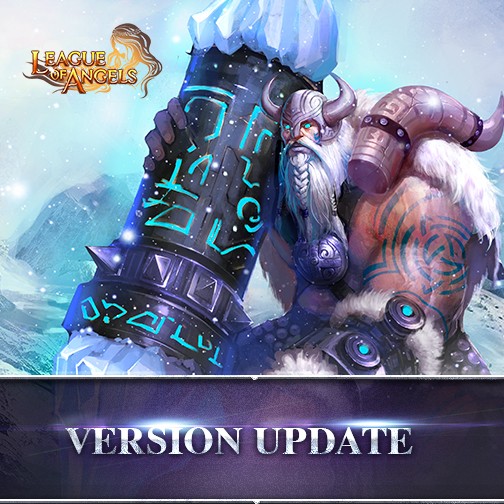 New Mount:
Holy Eagle
Glamour skill: Eagle Guardian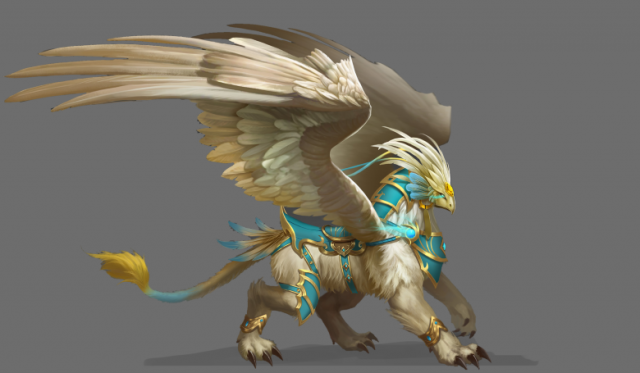 New Fairy:
Fireball Kitten
A explosions fanatic, this naughty kitten accidentally blew up the Elves' pavilion while testing out her new gear... causing the road to Elf Village to be impassable for over a year.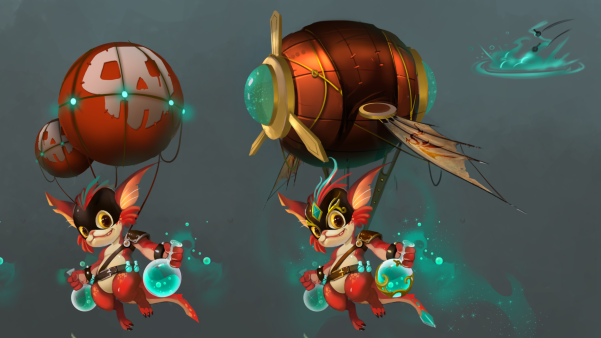 New Component:
Spring-themed Components
Improvement:
Optimized the Guess Who feature to make it more enjoyable.
Bug:
Fixed the bug that the extra hero skill that players receive from activating the equipment evolve slot combo are not added in battle.
Note:
1.

Smelting event starts on Feb. 20th (server time)

with more items added in the shop.
2.The 20th CS Team Tournament starts on Feb. 21st (Server Time).