League of Angels Version Update V 3.90: New Hero Skeleton Devotee Arrives!
17.01.11
Update Time: Jan. 12th
New Version: V3.90
New Feature:
Unbreakable Bond
Bond your fairies with each other to increase your Battle Rating!
New Hero:
Skeleton Devotee
He is the evolution of Styx Guardian. Did you feel the fear?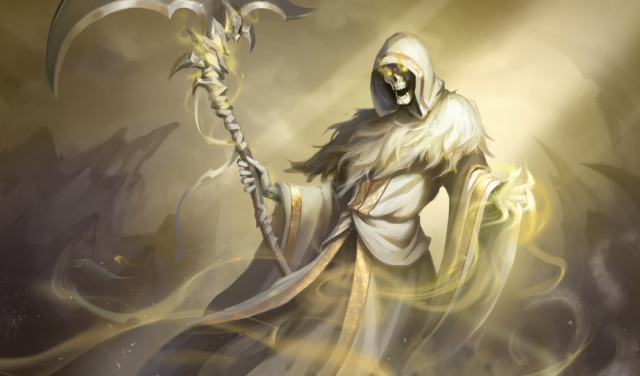 New Item:
1.New Khaos Card
2.New Angel Artifact
3.New Chest
The chest which contains THREE mystery items will be available during the special carnival. Stay tuned.
Improvement:
Add a new loading picture for January.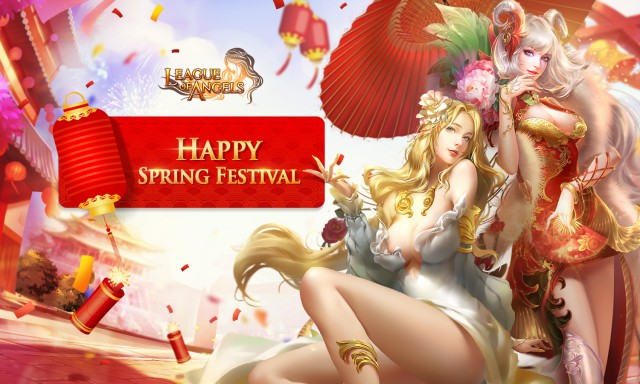 Bug:
1.Fixed the bug that occurred in fairy evolution.
2.Fixed the bug concerning the battle skill of Styx Guardian.
3.Adjusted the battle skill of Flaming Warlord and Inflamed Guard.