Blazing a Trail in League of Angels!
16.09.16
Blazing a Trail in League of Angels!
League of Angels, the award-winning free to play browser game, has a new mount that's roaring onto the road. But this time it's not the roar of a beast, but the roar of pure horsepower! Ride like a menace on the Mech Rider, the unique new mount that combines power and technology into a fearsome vehicle.
When magic fuses with technology, great things are created. With the new Mech Rider, players can take on the role of a futuristic warrior while they cruise around on this beast of a machine. Feel the rumble of the magic-powered energy core engine as you burn rubber and make your enemies eat your dust!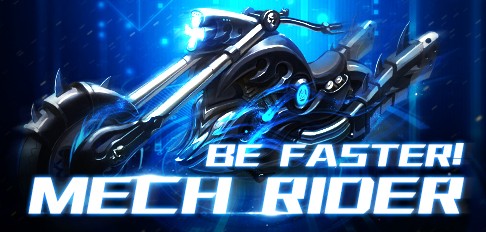 Mech Rider 's unique mount skill, Rage Attack, unleashes the raw power of its engine to increases the Hit and Crit of your entire party by 7.5% for 3 rounds. If more power is what you seek, then Mech Rider is the perfect mount for the job. Boost the offensive capabilities of your formation to crush tougher challenges and set new records!
After activating the mount, its skills and stats will be always unlocked for you; transferring the mount will not remove these skills or stats.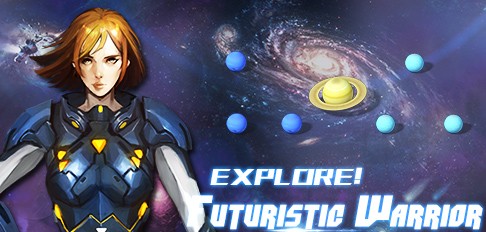 We hope players will enjoy our new mount as we continue to expand the LoA universe in different ways. Please stay tuned to the League of Angels Facebook fanpage and the official website for the latest news on future content.
About League of Angels
League of Angels is a free to play MMORPG featuring strategic combat and beautiful visuals, making it one of the best online games of its genre and awarded "Best Browser MMO of 2015".