Join in the Angel World Cup to win 1,600,000 Diamonds & Angel Figurine!
14.06.10
The Angel World Cup competition is soon to begin with an incredible 1st place prize of 1,600,000 Diamonds, Victoriana Figurine, Unique Title and Special Costume! The best players from around the world will be selected to compete against each other in teams on a server especially made just for hosting the Angel World Cup! Top players will progress through a tournament consisting of knockout matches, quarter-finals, and a grand final! If you think you have what it takes then get your training started today!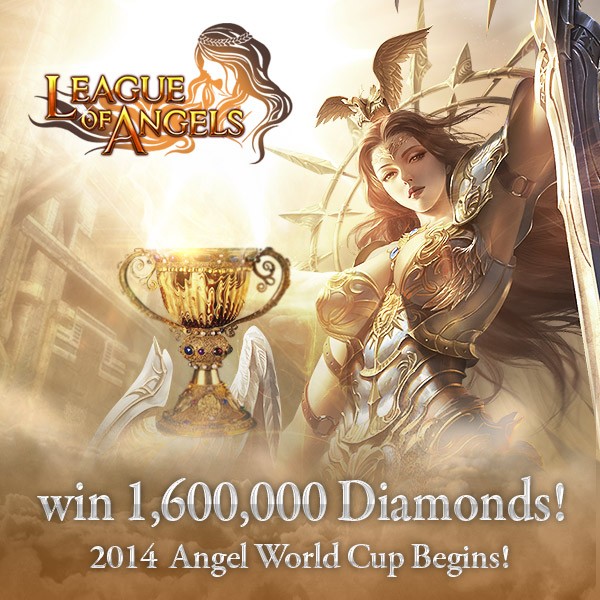 Players that are selected for the World Cup will be able to log in to the competition server with their existing username and password. The recharge function is disabled in the competition server, meaning the competition is completely fair and gives no advantage to any one player. Don't miss out on this incredible opportunity to show the world that you are the very best!
More information will be announced in the coming days. Stay turned!