LEAGUE OF ANGELS 3RD FAN ART CONTEST
16.07.20
LEAGUE OF ANGELS 3RD FAN ART CONTEST
League of Angels is a free to play MMORPG featuring strategic combat and beautiful visuals, making it one of the best online games of its genre and receiving the "Best Browser Game" reward in 2015. One key defining feature of LoA is its great art design.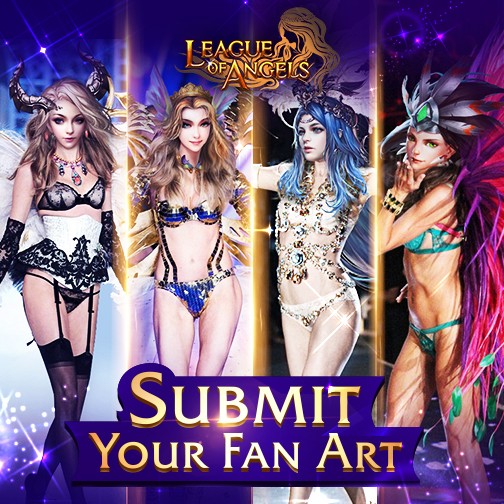 With so many awesome characters to choose from, players have no doubt picked out their favorites after hundreds of hours of gameplay. Many fans choose to show their devotion to these characters through art and creativity. Since the release of League of Angels, we at GTArcade have held 3 major fan art contests for the community to share their works. Our incredibly talented and diverse fan community has submitted hundreds of works and shared their creations with millions of others through the LoA community channels. Taking up pens, pencils, styluses, or anything else that can materialize their creativity, players have given us everything from detailed sketches to digital art.
This time we asked players, "What if your favorite LoA characters jumped out of the screen and came to life? What crazy situations would you find them in?" With "Angels and Heroes in real life" as the theme of this contest, our enthusiastic players let loose with their Photoshop skills. They incorporated their favorite LoA characters into scenes outside of the game to create hilarious, bizarre and just plain fun situations.
Let's take a look a few below.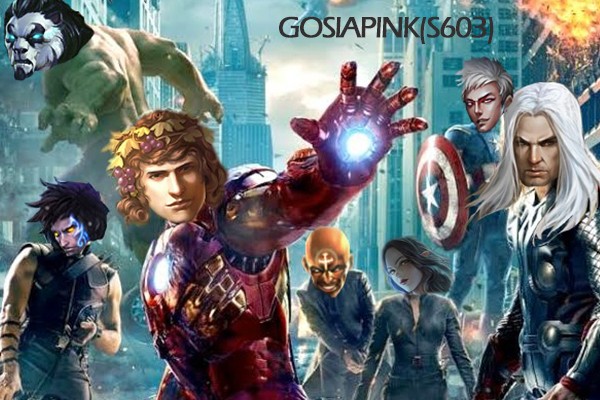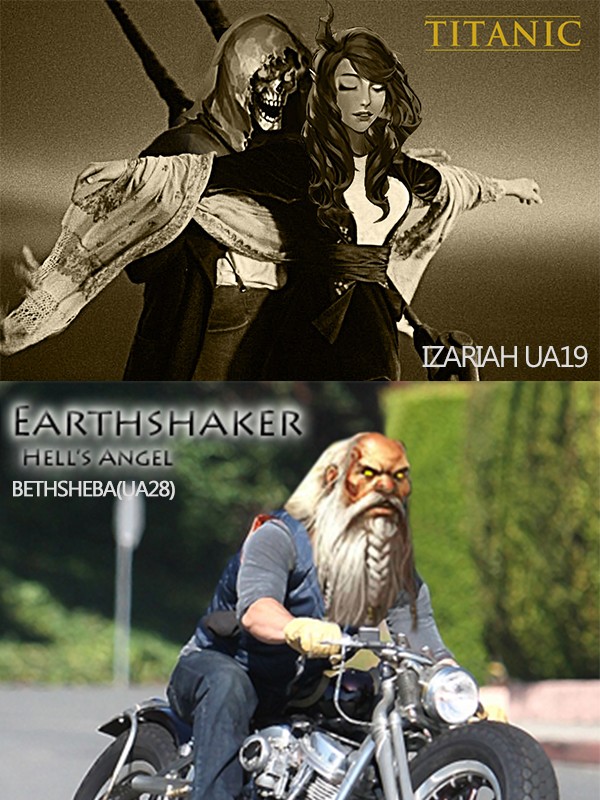 The League of Angels Team