New Archer Class Coming Soon!
14.05.29
New Archer Class Coming Soon!
Archers are one of the ancient classes in the land of angels, mainly consisting of elite elf warriors. They have high Hit and CRIT, and are good for those seeking to deal massive damage.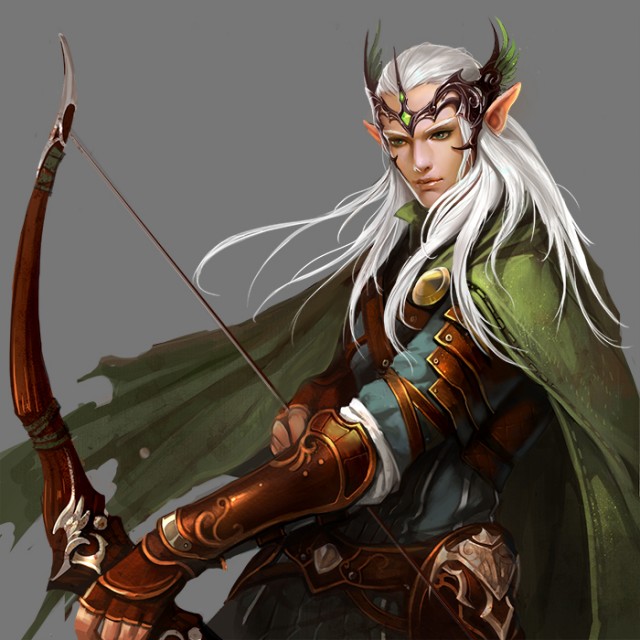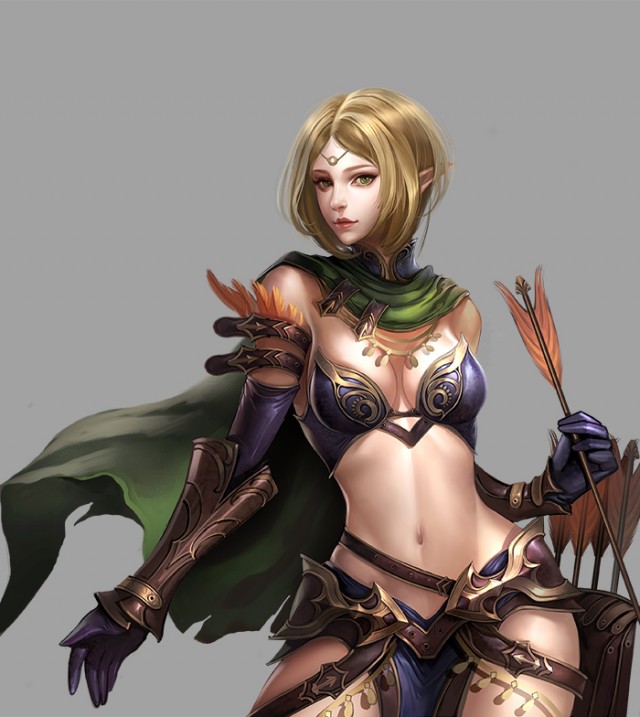 Upgraded Classes

At level 45 you can choose to upgrade this class to either Hunter or Ranger. Hunters are alert, nimble and deliver critical shots. Rangers control the powers of fire and ice and are masters of elemental damage.

| | | |
| --- | --- | --- |
| Stats | Hunter | Ranger |
| HP | ★★ | ★★★ |
| ATK | ★★★★★ | ★★★★ |
| DEF | ★★★ | ★★★ |
| Agility | ★★★★ | ★★★★★ |
Skills:
Mortal Strike

Deals (30% Normal Damage +160) Base Damage,

deals 2.5x Damage if target's HP is lower than 30%

Desparate Prayer

Damage increased by 20%, costs 5% of Max HP per turn,

lasts 2 turns

Multi Shot

Deals (80% Normal Damage +110) Base Damage to all enemies

Burst Shot

Deals (150% Normal Damage +460) Base Damage to target, has

a 10% chance to deal double damage (in addition to CRIT damage)

Frozen Arrow

Deals (150% Normal Damage +460) Base Damage to the target, has

a 15% chance to freeze target, lasts 2 turns

Flaming Arrow

Deals (90% Normal Damage +110) Base Damage to the

enemy's back row

Enlightened Arrow

Deals Damage equal to 10% of the target's Max HP

Natural Power

Releases a curse that decreases all enemies' elemental RESs

by 30%, lasts 2 turns